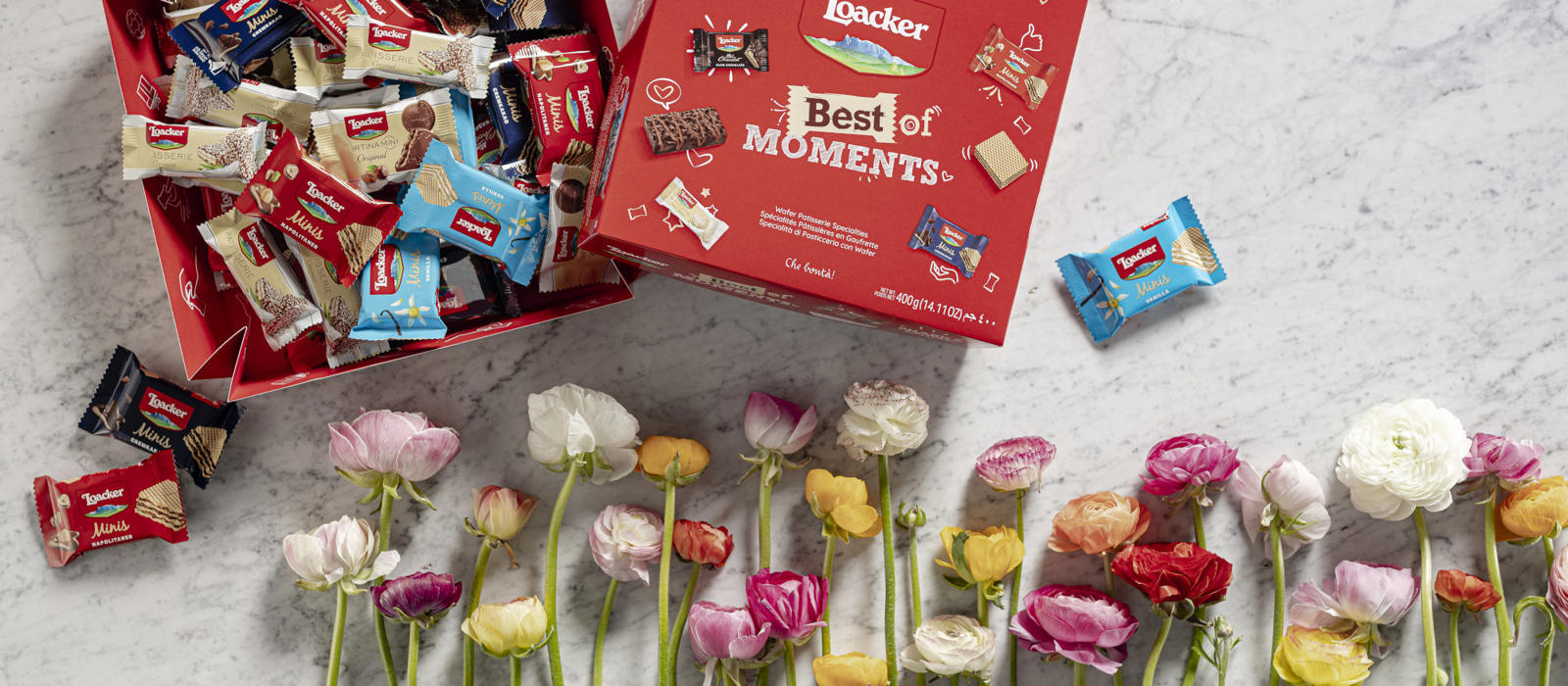 Spring is in the air!
... Looking good, feeling good and enjoying one of our delicious Loacker wafer cookies.
A light, crispy and indulgent treat you don't want to miss out.
SHOP NOW and select your favorite cookie.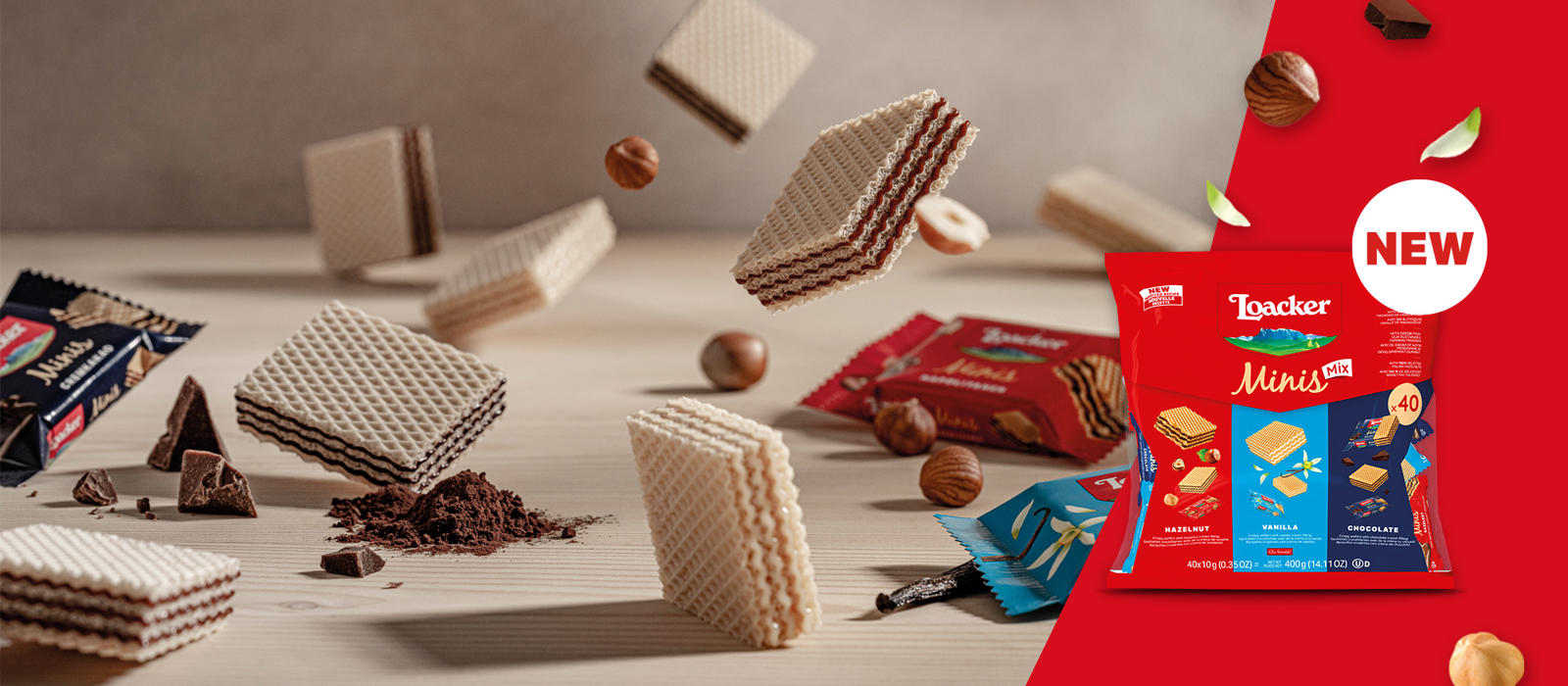 Big in Taste, Great in Goodness
Meet your NEW favorite Loacker MINIS snack:
These irresistible bite-size Minis are made with four crispy wafers
and three layers of mouth-watering cream filling.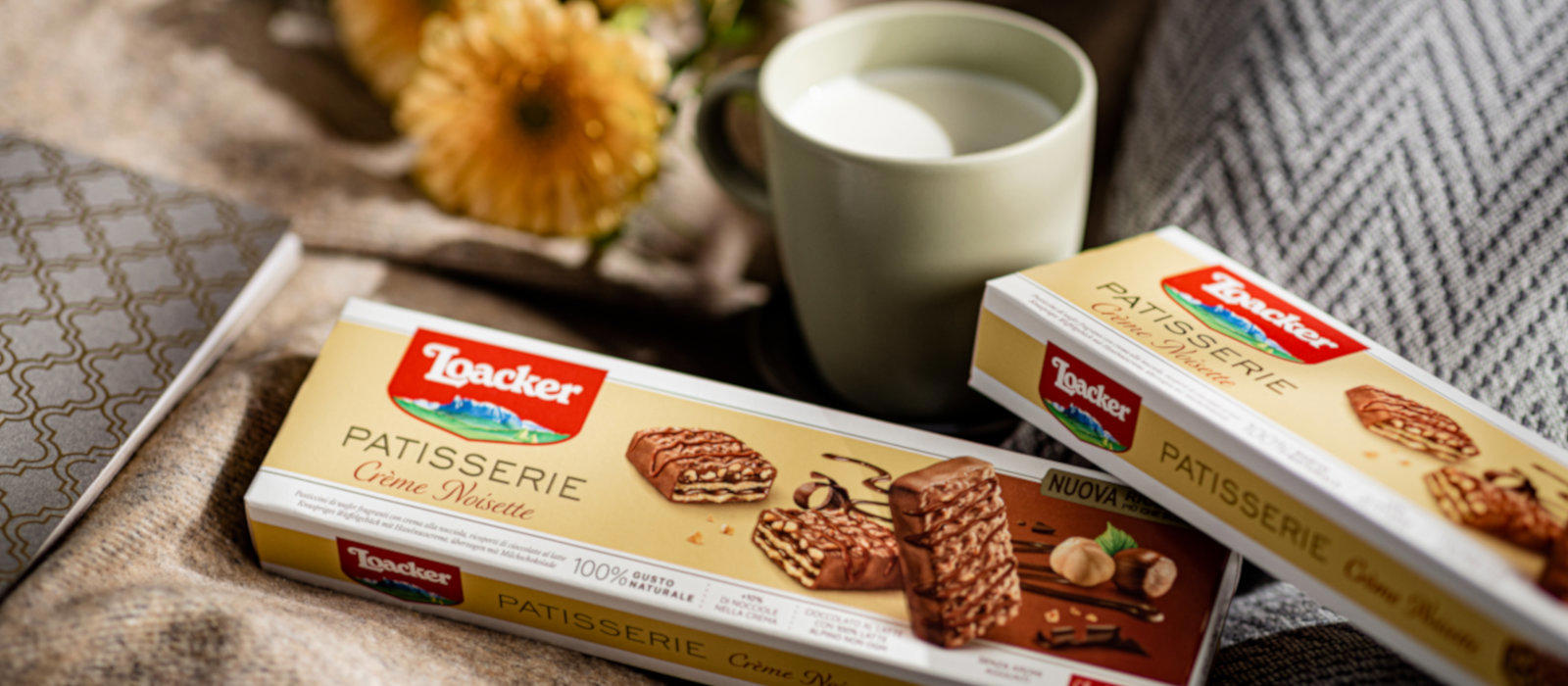 Noblest Patisserie
Noblest Patisserie specialties
made for a refined pleasure.
Find the perfect wafer gift for a
family reunion or
a weekend family get-together.
Previous
Next
___
Our Spring selection
Get ready to savor the charming taste of spring with our delicious wafer cookies! Made with only the finest ingredients and baked to crispy perfection, our cookies are the perfect guilt-free treat to satisfy your cravings. So why settle for a boring snack when you can indulge in the pure goodness of our Italian wafer cookies?
Try them today and taste the difference!
Loacker, good things made well.
Since 1925, we pride ourselves in baking the highest quality products, made from original family recipes in the heart of the Alps, using only the finest ingredients.
Find your favorite wafer cookie
From childhood classics, to deliciously decadent chocolate cookies and new flavors, we have the wafer cookie you crave.
Our most loved wafer cookies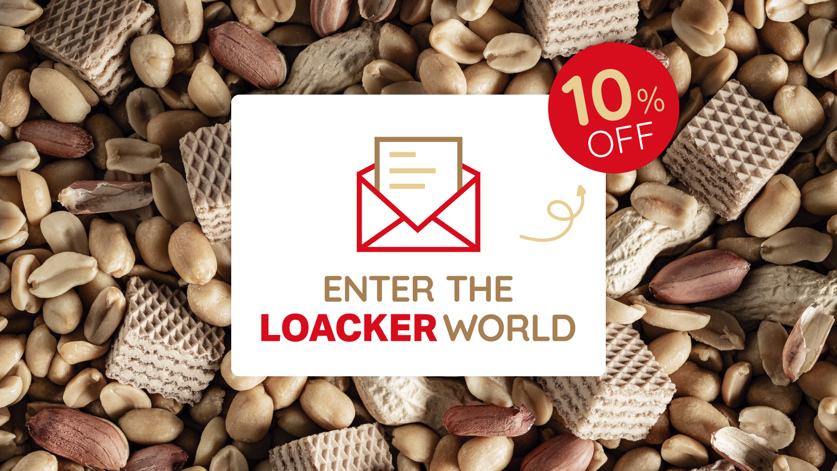 Save 10%
Don't miss out on our delicious deals, new products and recipes.
Sign up to our Newsletter and get 10% OFF
on your first order.