___
Our Holiday selection
There are many reasons to love winter, maybe it's the snow days, the anticipation of the holidays, or the delicious taste of hot cocoa and wafer cookies made with the best holiday spices and an indulgent taste. Loacker wafer snack. Made with only the finest ingredients and baked to crispy perfection, our cookies are the perfect guilt-free treat to satisfy your cravings. Discover the ultimate wafer cookie snack hack for your Holiday party and Christmas Eve feast.
Loacker, good things made well.
Since 1925, we pride ourselves in baking the highest quality products, made from original family recipes in the heart of the Alps, using only the finest ingredients.
Find your favorite wafer cookie
From childhood classics, to deliciously decadent chocolate cookies and new flavors, we have the wafer cookie you crave.
Our most loved wafer cookies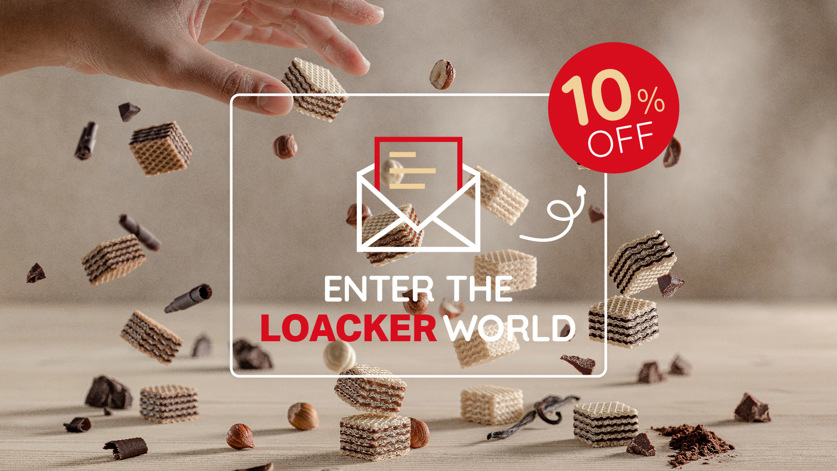 Save 10%
Don't miss out on our delicious deals, new products and recipes.
Sign up to our Newsletter and get 10% OFF
on your first order.