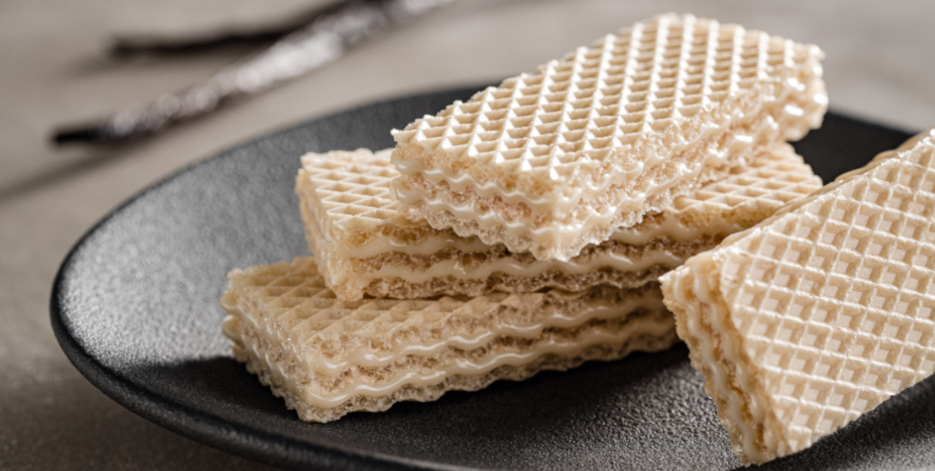 Incomparable goodness since 1925.
Three fragrant wafers and two rich layers of exquisite cream filling gently melt in your mouth, releasing a unique taste experience. There is no magic formula – just the perfect composition of Loacker Classics, which have been riding high for over 90 years. Excellent ingredients, exclusive recipes, stay-fresh packaging and absolute convenience make Classic the flagship product of Loacker.
Results for

Classic

(

14 products

)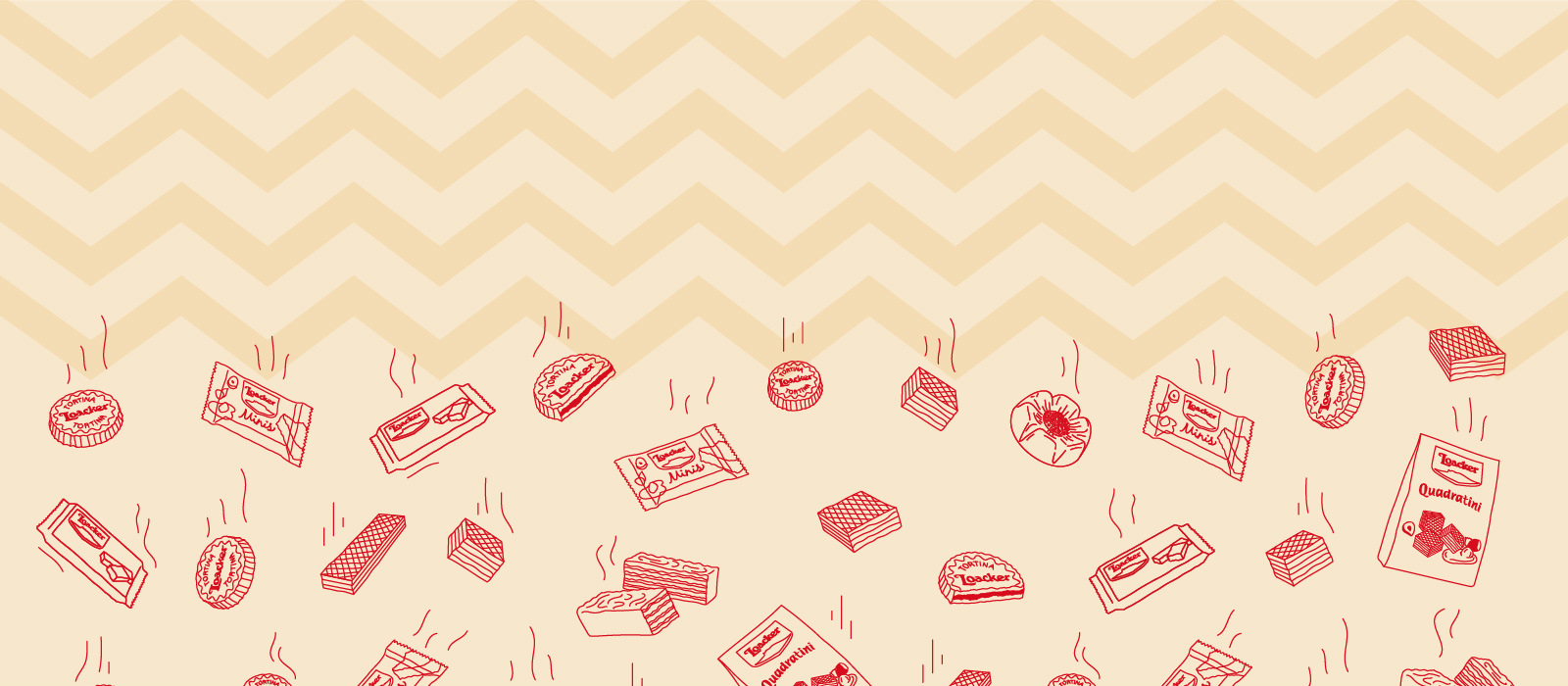 Save 10%
Don't miss out on our delicious deals, new products or recipes.
Sign up to our newsletter and save 10% on your next order.