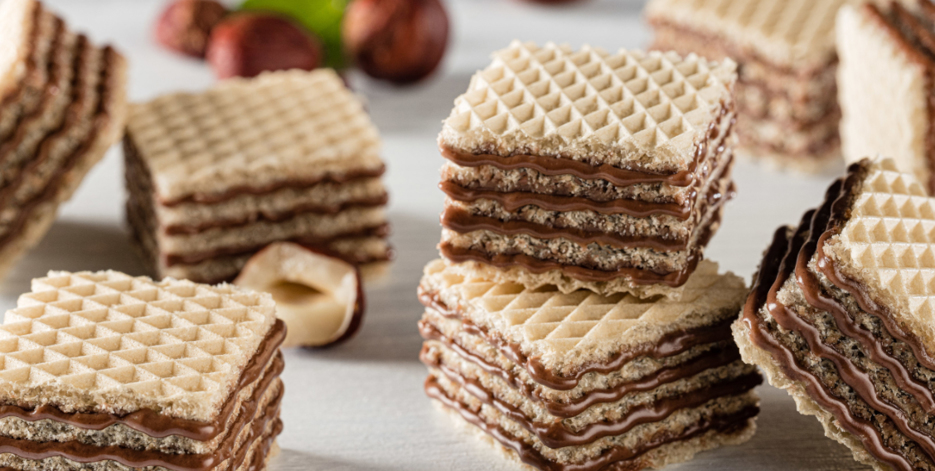 Bite-size bliss
Tempting when you see them and irresistible when you taste them, Quadratini capture the quintessence of Loacker's passion for goodness in a single bite. Just taste one and you'll find 5 thin, crispy wafers and 4 layers of delicious cream all in just a few inches. But there's more to Quadratini than this. You'll find a large assortment of flavors that are perfect for just about anyone. And, what's more, Loacker Quadratini come in a convenient resealable bag that keeps them fresh, so you can have one where and when you like.
Results for

Quadratini

(

18 products

)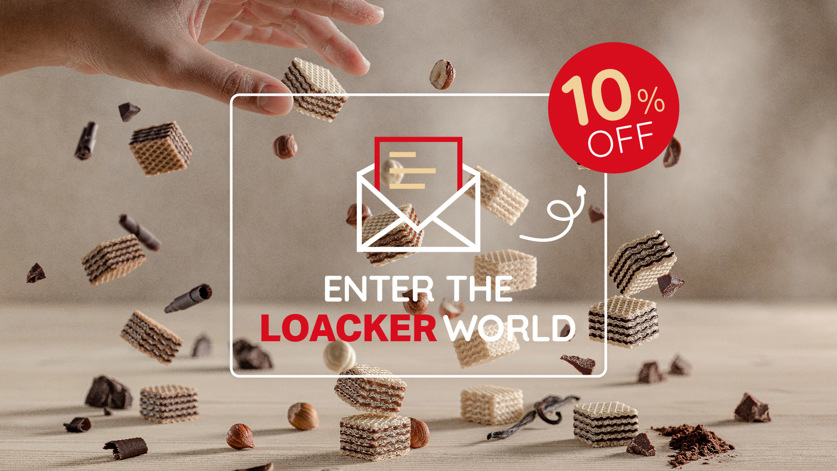 Save 10%
Don't miss out on our delicious deals, new products and recipes.
Sign up to our Newsletter and get 10% OFF
on your first order.