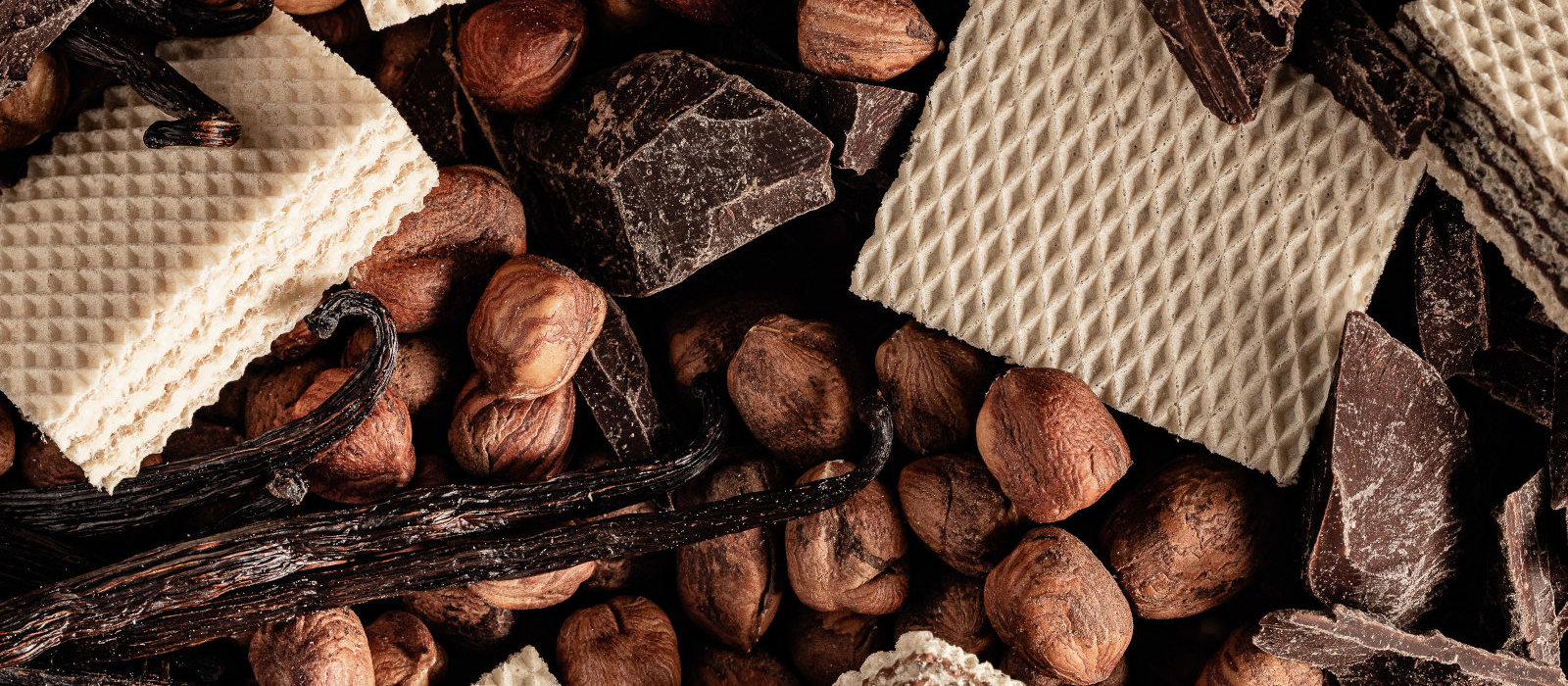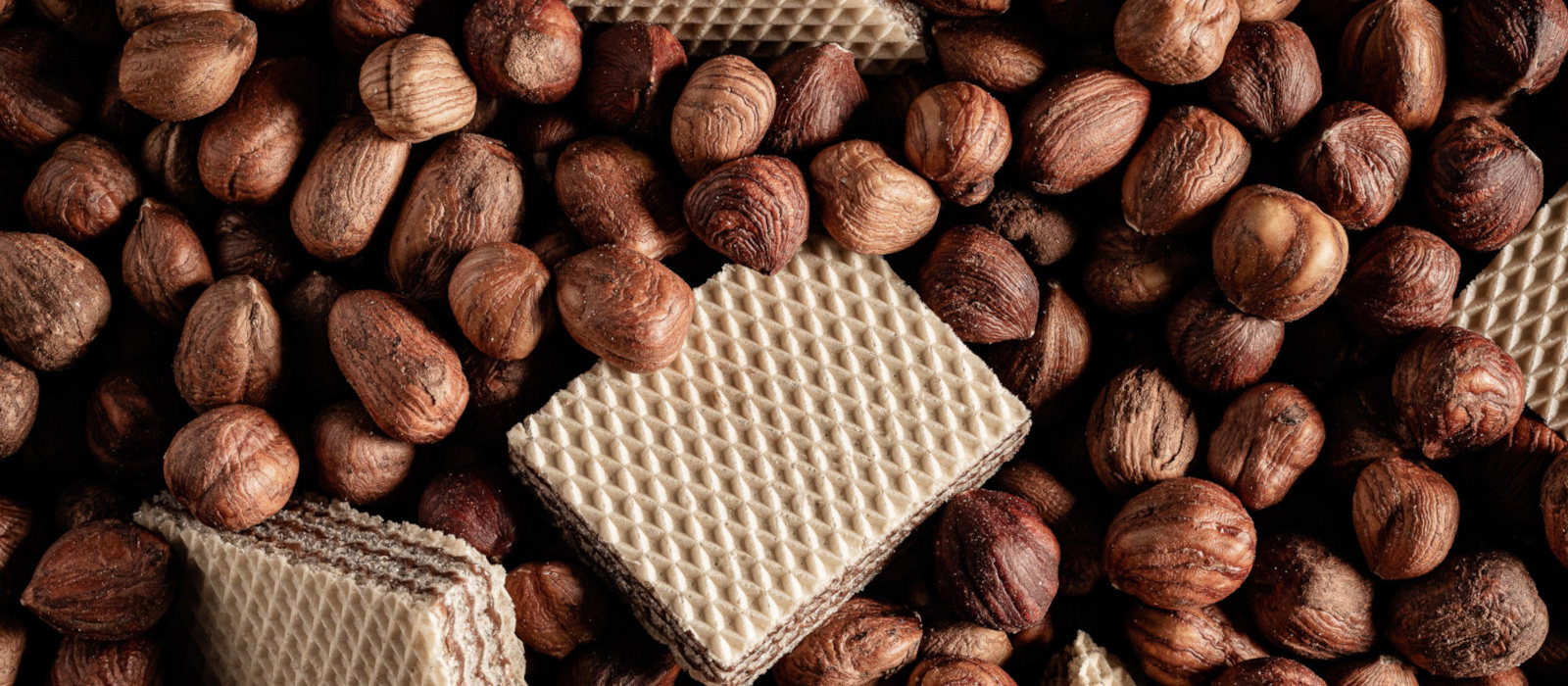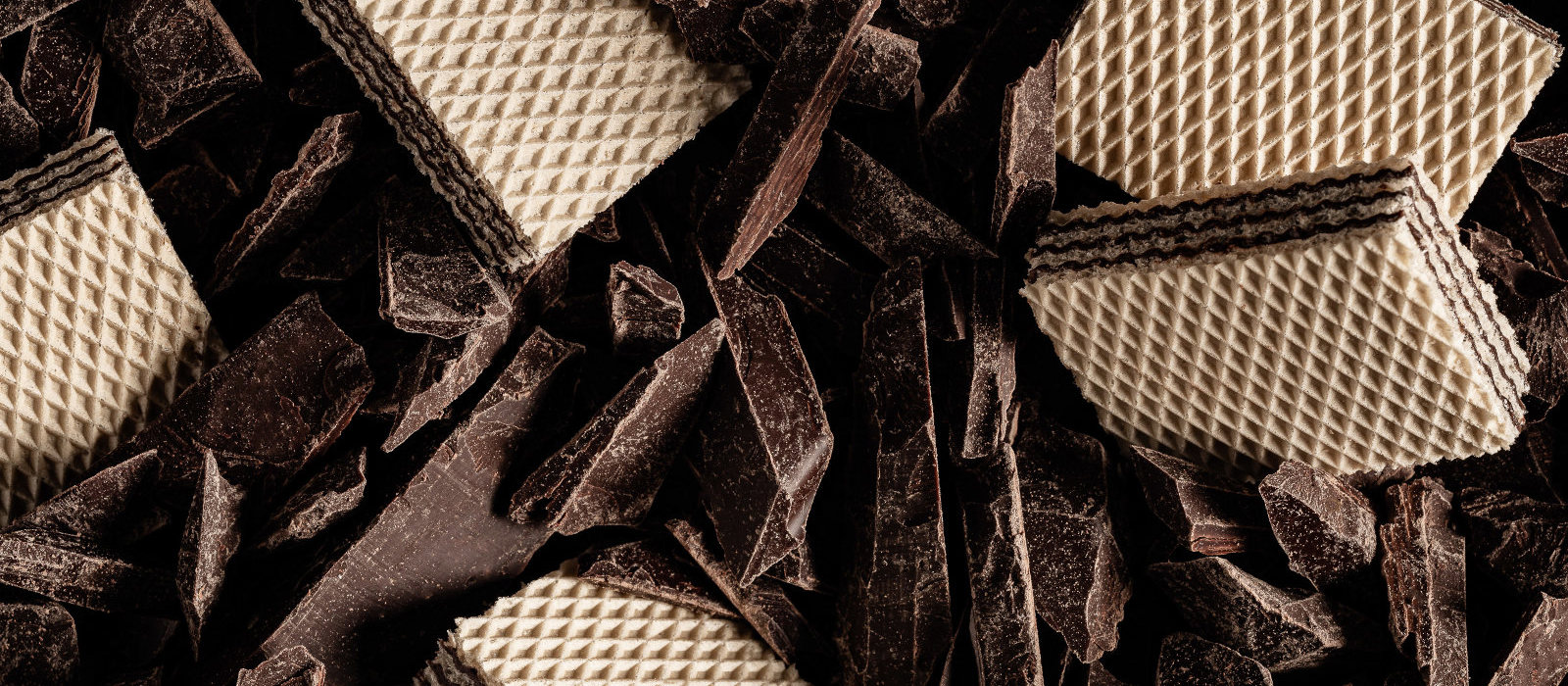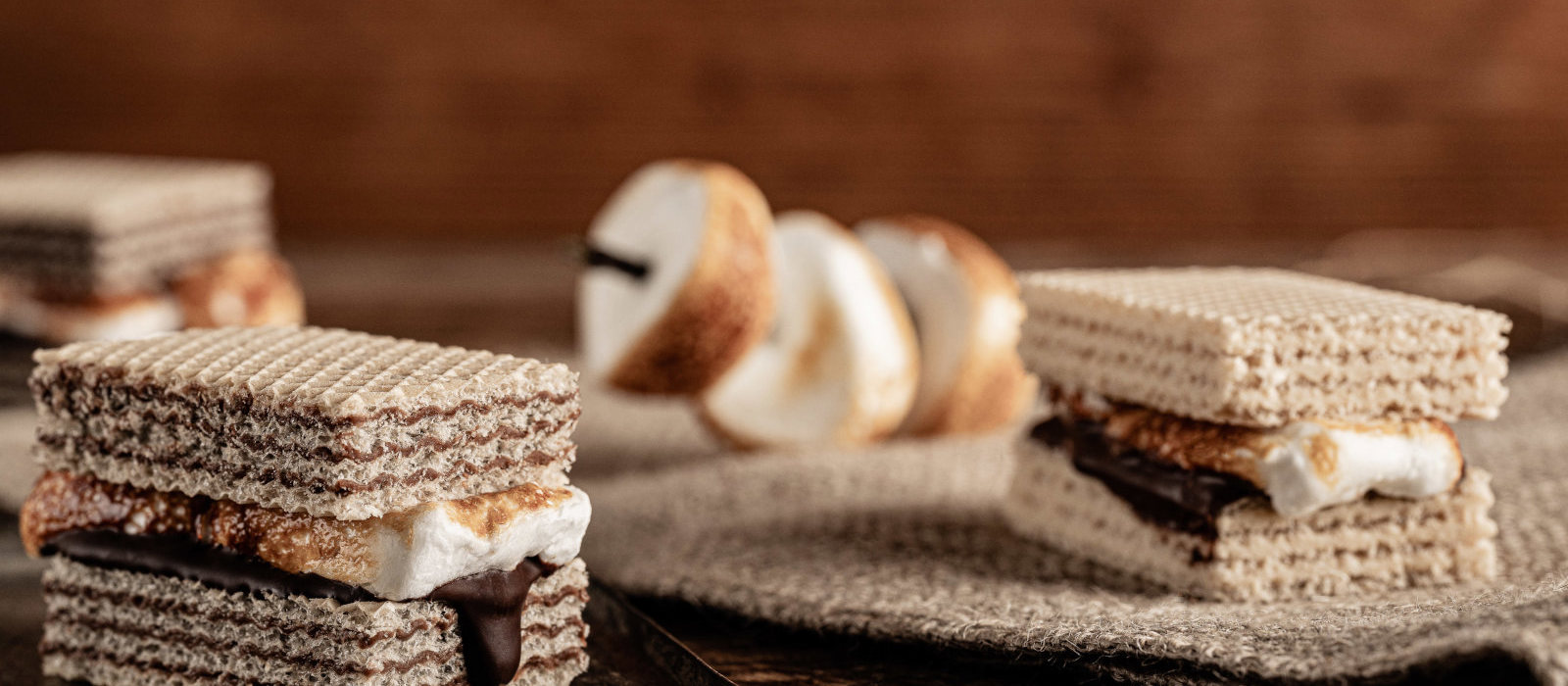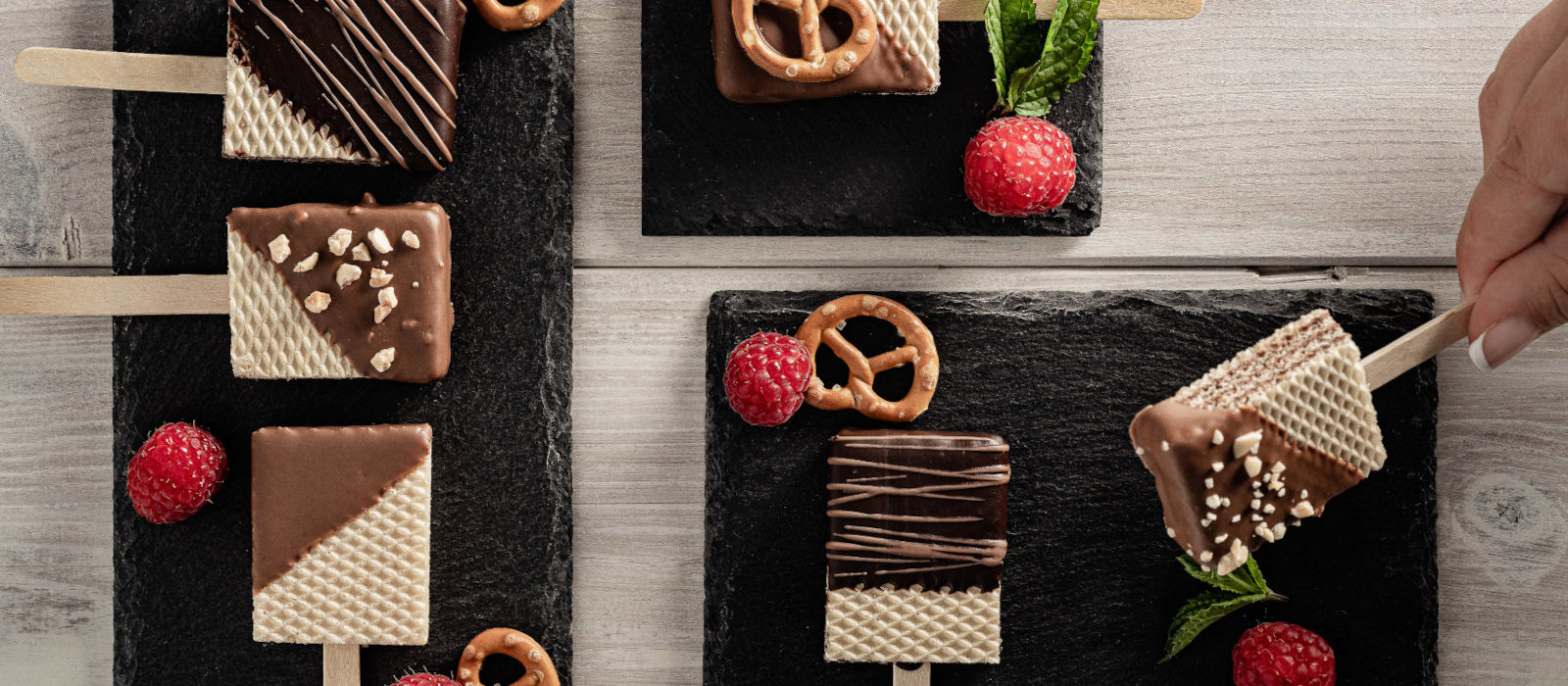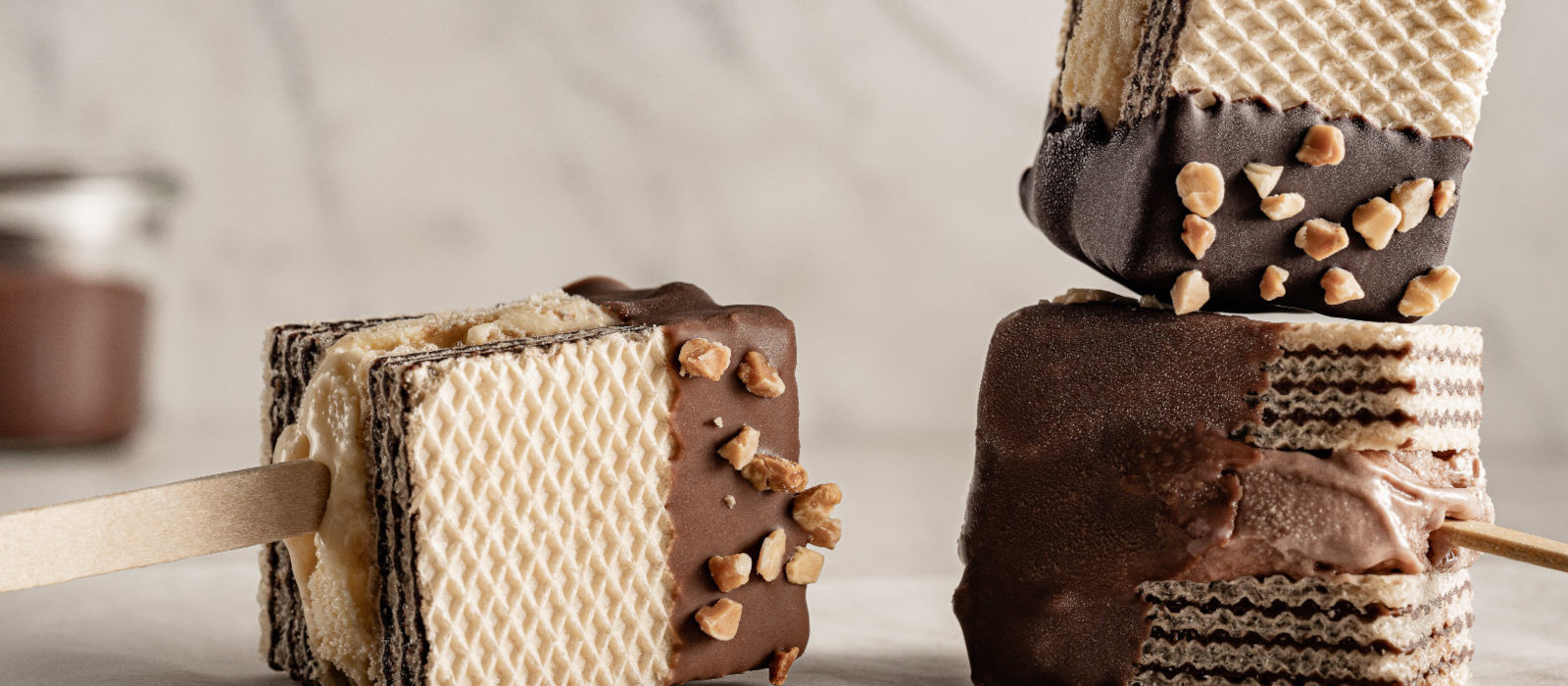 Meet your new favorite snack
NEW Loacker Minis are Made with Non-GMO ingredients,
including creamy Alpine milk, delicious Italian hazelnuts harvested and roasted locally, as well as authentic Madagascar vanilla and sustainably sourced cocoa.
These have 30% less sugar than the leading wafer, no added colors, no artificial flavorings and no preservatives.
Be the first one to try them out!
Big in Taste,
Great in Goodness
The goodness of Loacker Minis is particularly generous: four crispy wafers hold three layers of delicious cream filling. Every wafer cookie is individually wrapped to ensure convenient, mindful snacking.
High quality ingredients, exclusive recipes, and practical, stay-fresh packaging make this specialty perfect for when you wish to enjoy a little treat.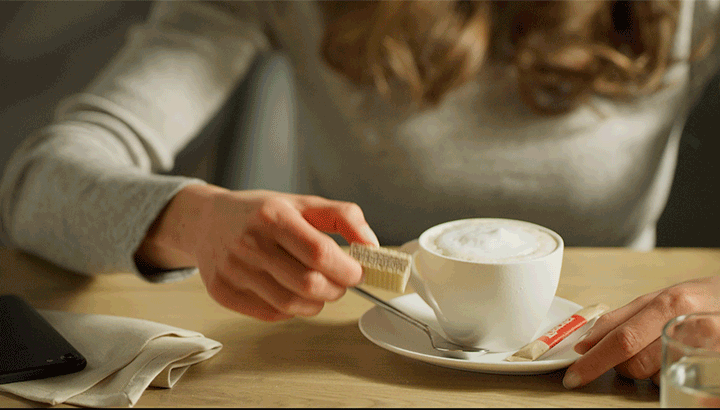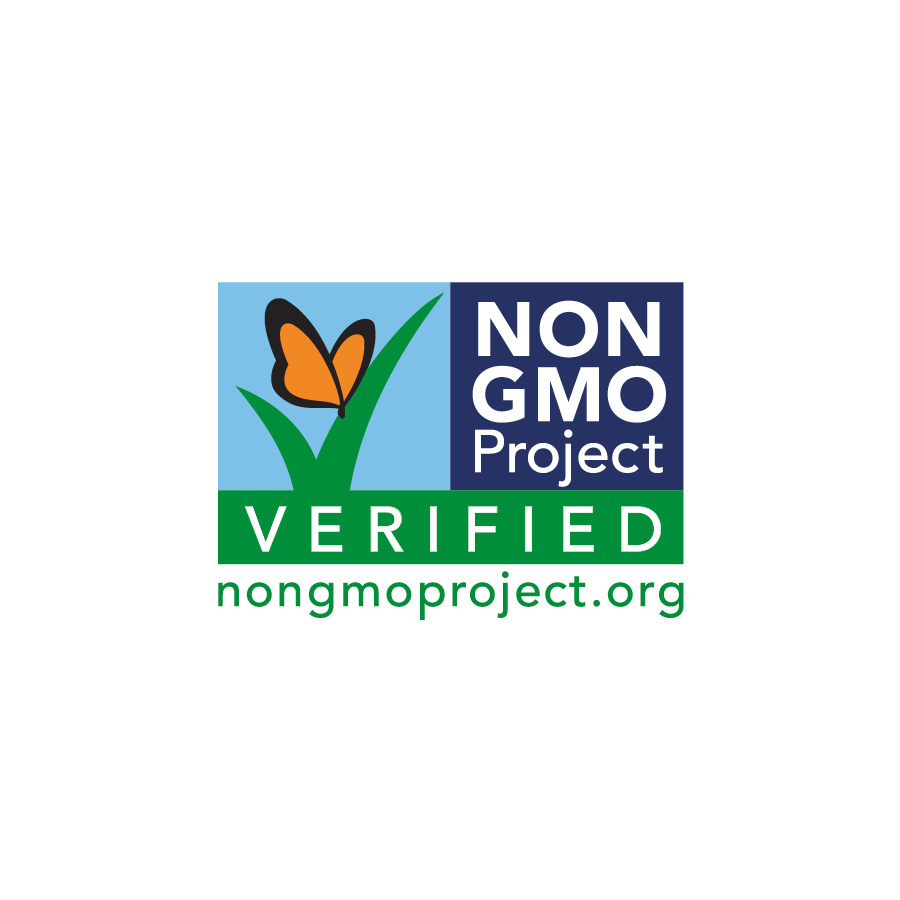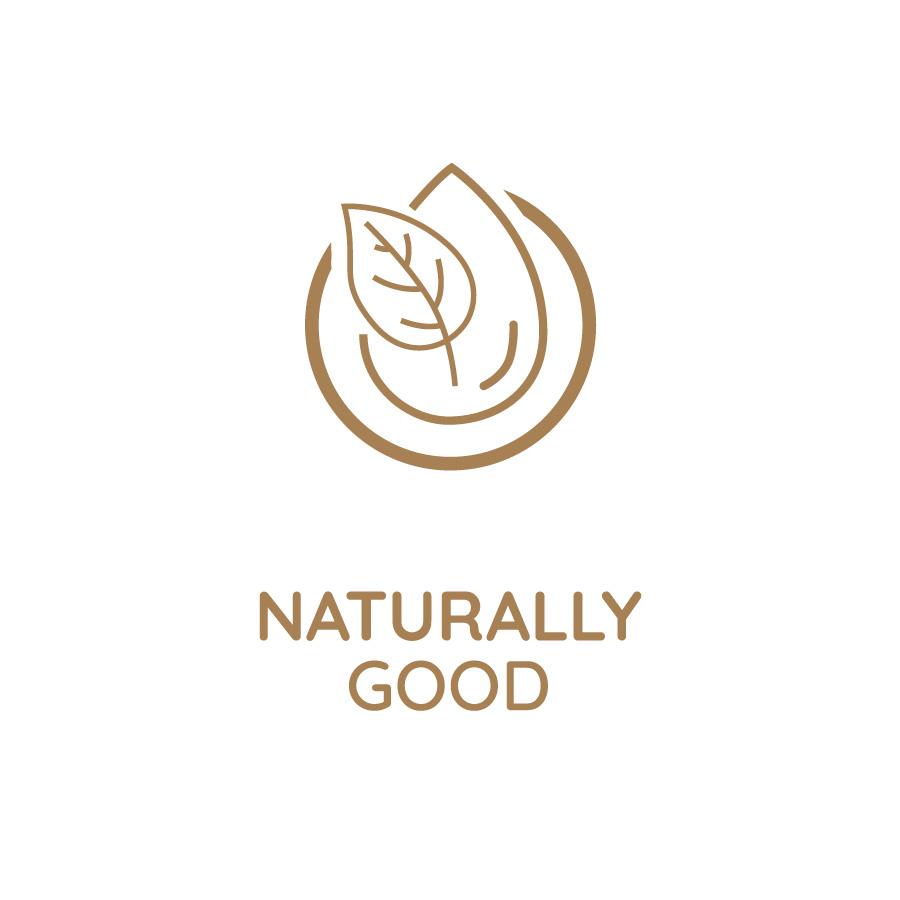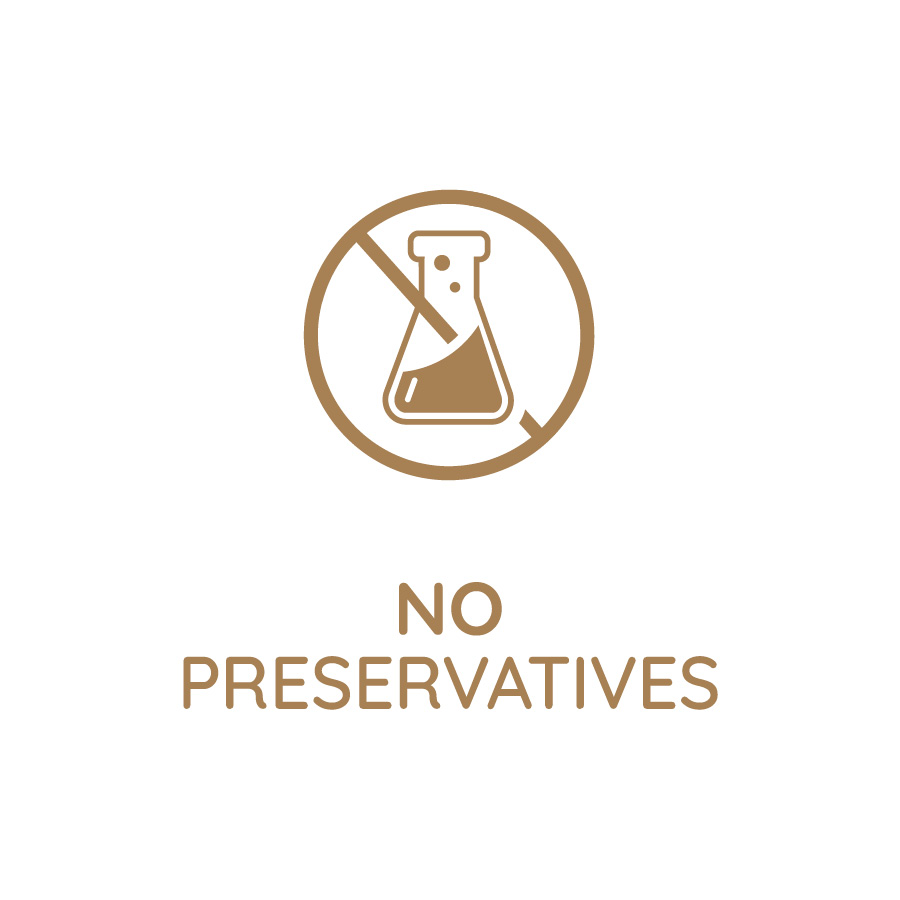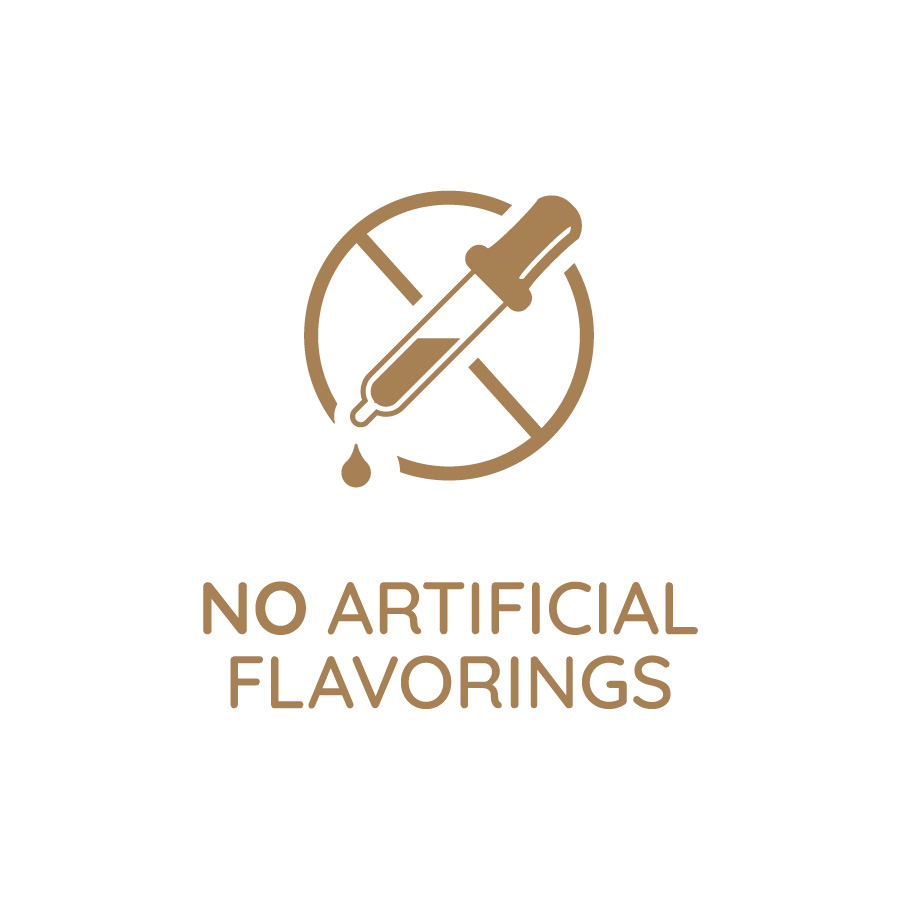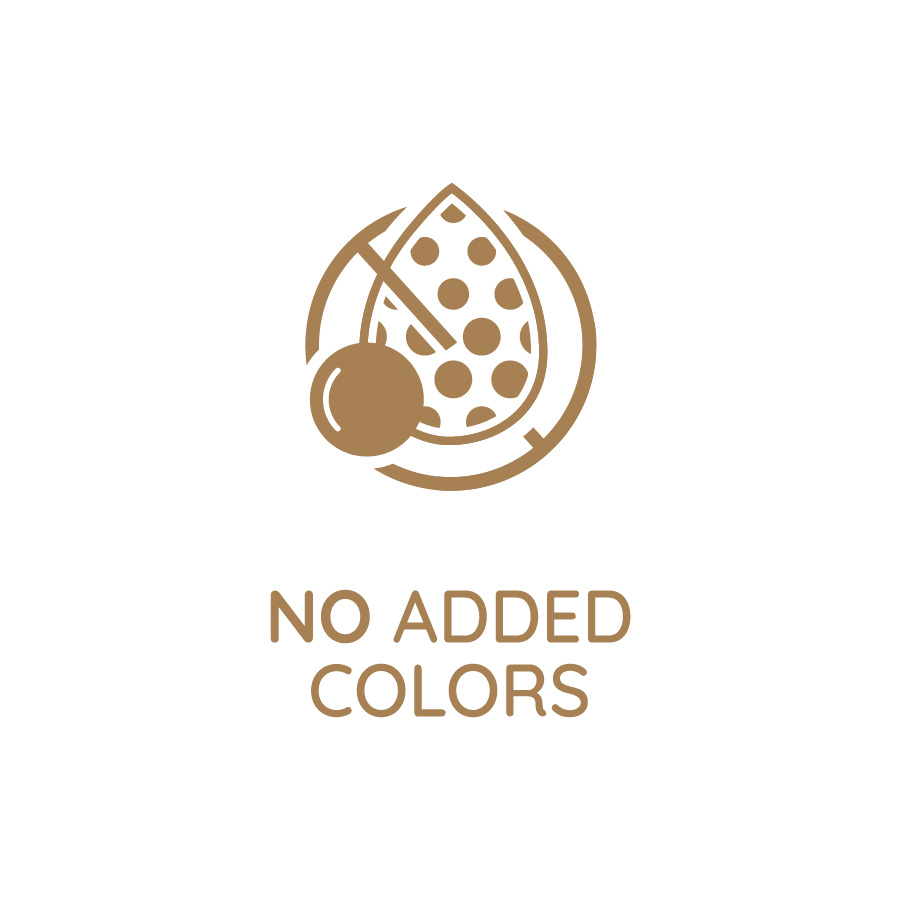 Lots of TREATS for everyone and every occasion
Looking for a recipe idea?
Whatever the occasion, our Loacker wafer cookies turn every dessert into a delicious surprise. Our selection of best and delicious recipes.