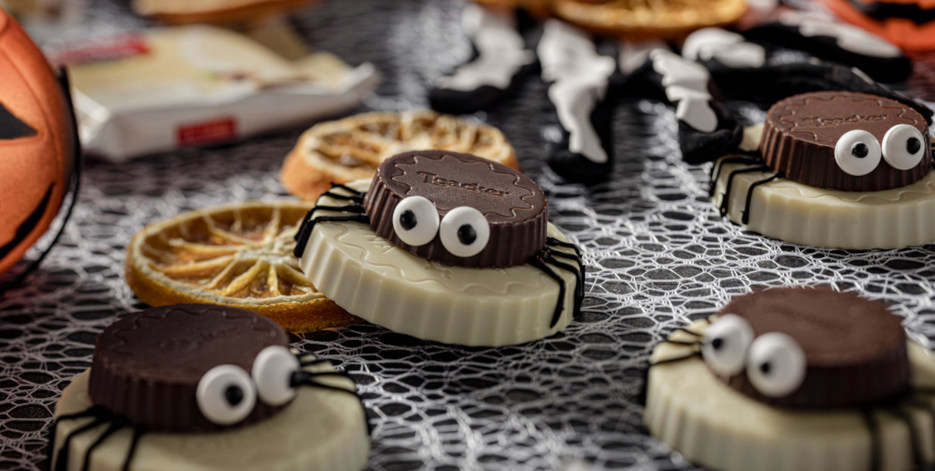 Premium wafer cookies
We are committed to high quality, sustainability and traceability of all our ingredients. That's why our products are made with zero added colors, no artificial flavorings and no preservatives.
You can enjoy vour favorite cookie with pure goodness!
Results for

Shop All

(

61 products

)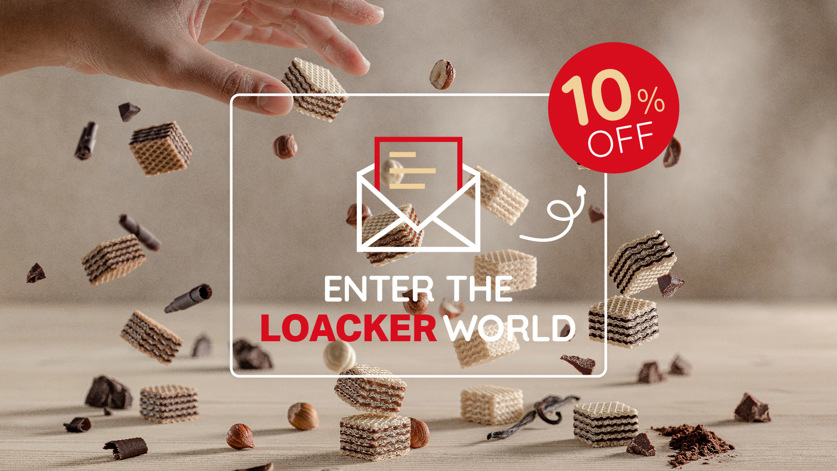 Save 10%
Don't miss out on our delicious deals, new products and recipes.
Sign up to our Newsletter and get 10% OFF
on your first order.