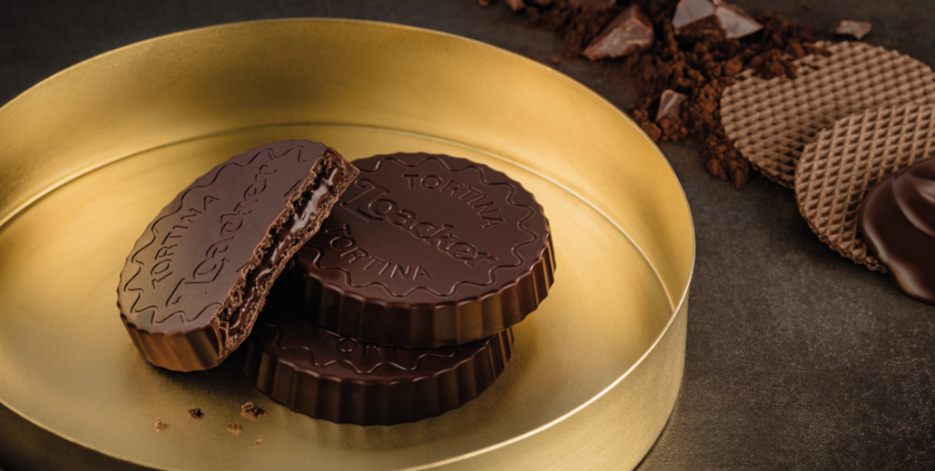 Supreme creaminess all round
The art of pastry-making at Loacker finds its highest expression in Tortina, an authentic, unmistakable triumph of deliciousness for those who have long considered it a classic and who love every aspect of it: the generous layer of fine chocolate, the lightest, most fragrant wafer one could possibly imagine, and the delicious cream of Italian hazelnuts, meticulously selected and roasted in-house at Loacker.
Results for

Tortina

(

7 products

)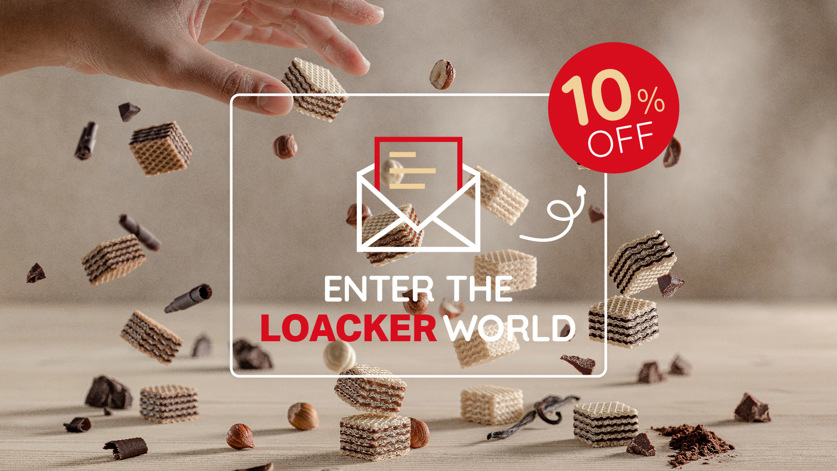 Save 10%
Don't miss out on our delicious deals, new products and recipes.
Sign up to our Newsletter and get 10% OFF
on your first order.