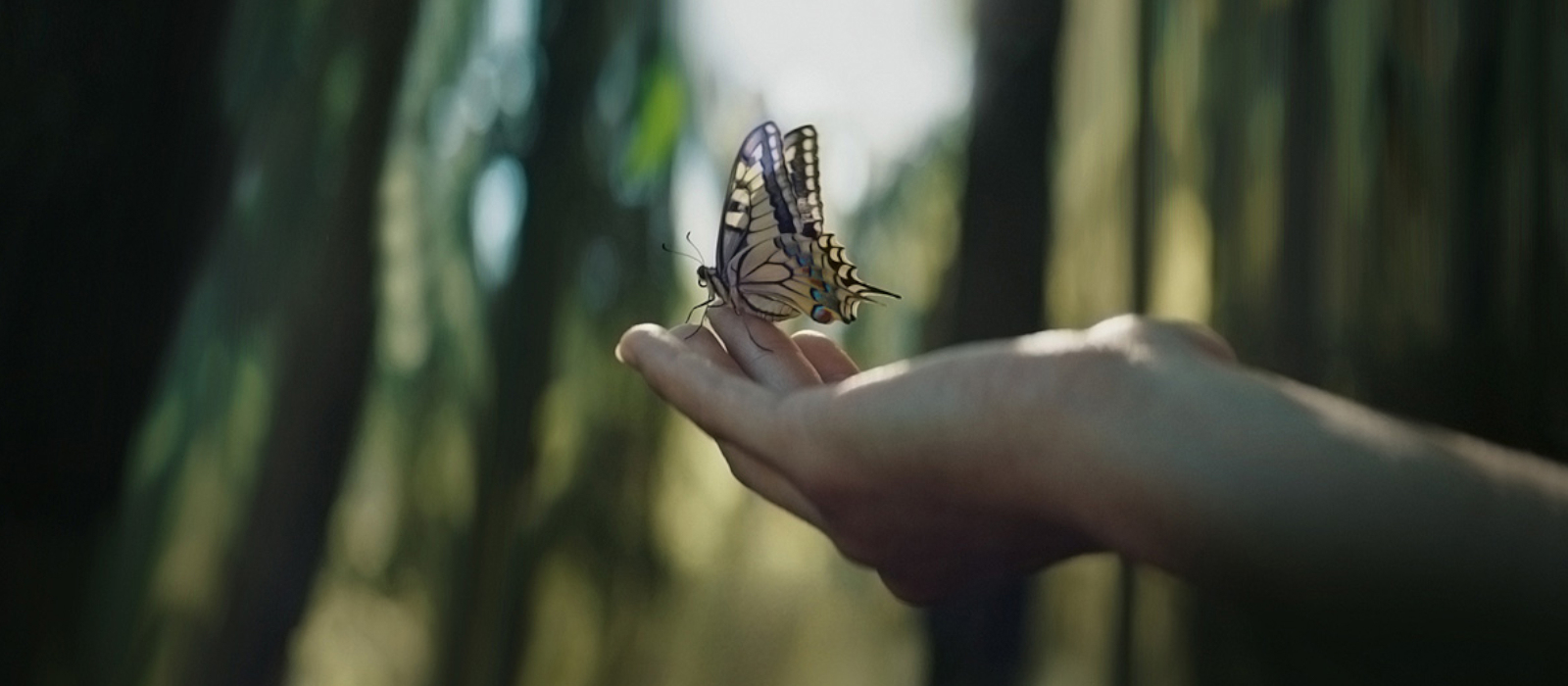 Let's take responsbility
We are aware of our social and environmental responsibilities. That's why we invest today for a better tomorrow.
At Loacker, we like to do things well
Our every decision, our every action, aims to minimizing our environmental impact and make sure that those who work with and for Loacker feel at ease. We know, that we leave this planet to our children, and every day we work to protect its resources.
We support cocoa and vanilla farmers and their communities in remote villages in Madagascar, Ecuador, and the Ivory Coast by providing for fair working and living conditions
We run both our bakeries on 100% green electricity
We recycle the waste heat from the baking process in both our bakeries. Thanks to this, we saved approximately 635,000 gallons (2.4 million liters) of fuel between 2013 and 2018; this represents approximately 7,500 tons less CO2
We recycle wafers that are unsaleable because they are broken, but otherwise in perfect condition and ensure minimal food waste in the process
78% of our used residual materials can be recycled
In 2021 we reduced the plastic in our packaging on average by 15% which equals 6 full school busses or trucks
By the end of 2021 50% of our transports from our bakeries to our warehouses will be executed by LNG fueled trucks. LNG is better than any other fossil fuel for the environment. The combustion of natural gas releases significantly less CO2, and virtually no ash or particulates. And as it evaporates rapidly when exposed to the air, it leaves no residue on water or soil.
By 2025, we aim to cover 50% of our hazelnut requirements by our own Italian Hazelnut orchards and long term supply contracts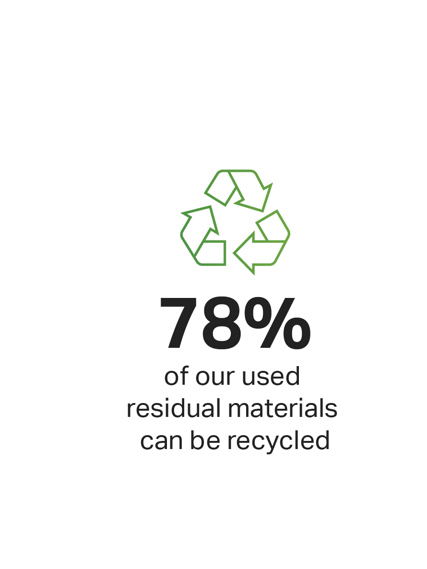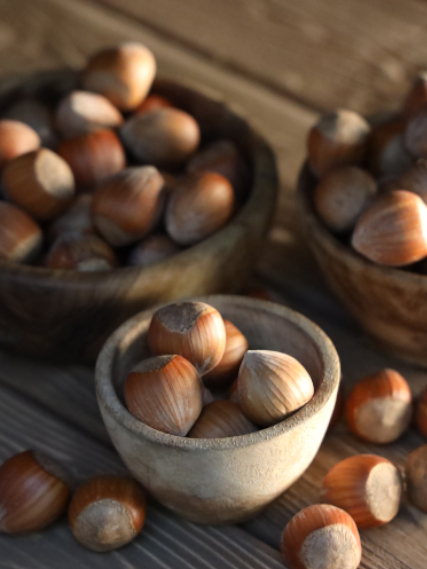 Our Ingredients
We will not compromise
on quality - it is within our nature.
That is why we select only
the best natural ingredients and
treat them with the greatest care.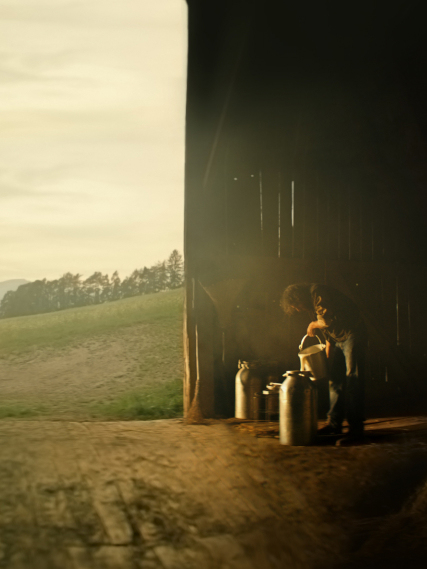 More than Good
Through sustainably-sourced ingredients, our Non-GMO Project Verification and
less plastic in our packaging,
our products are now
more than good.