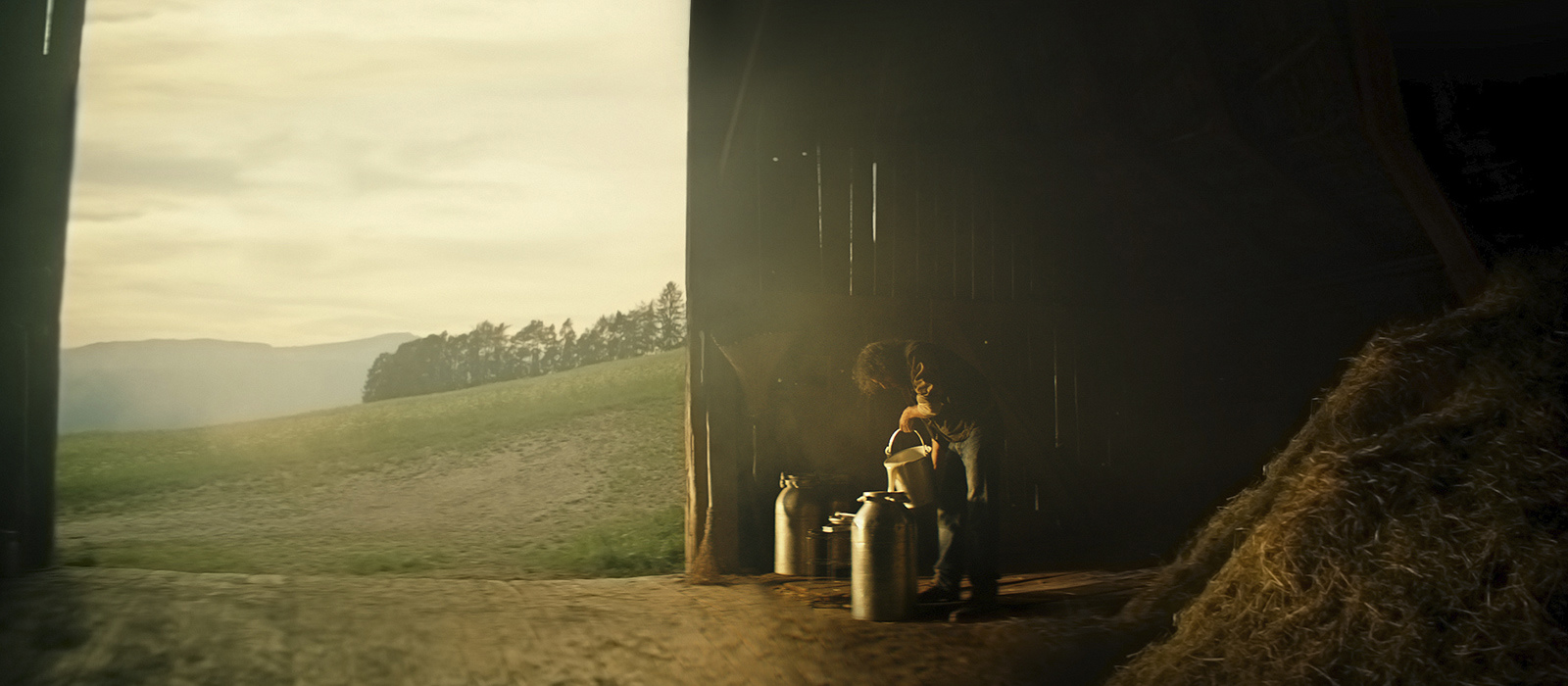 More than Good
Committed to Nature since 1925
Being surrounded by the beauty of the Dolomites, we have always had nature play a fundamental role in our lives
and in our products. That's why Pure Goodness defines
more than the delicious bites we craft.
It speaks to our broader commitment to people
and our planet, too.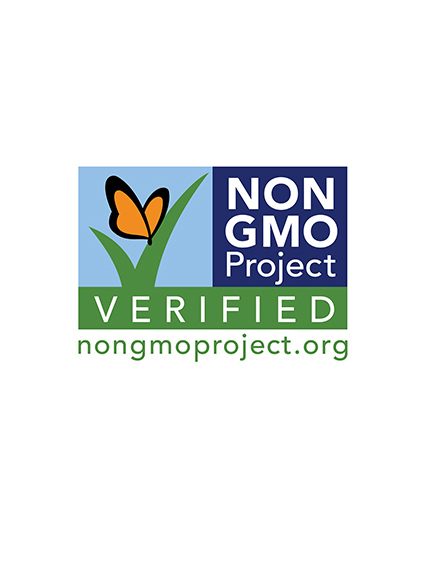 Non-GMO Project Verification
We chose to get our Loacker Quadratini and Classic product lines Non-GMO Project Verified because we respect your right to know what is in your food. We believe this verification offers the highest transparency about GMOs. In addition, with GMOs now present in more than 80% of conventional processed food, choosing Non-GMO Project Verified products is the most reliable way for your family to avoid GMOs.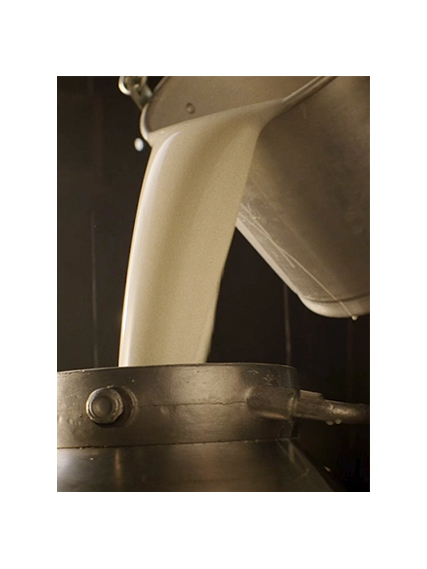 The unique
Loacker Taste
All our products are made with ingredients of certified origin only. Our Alpine milk is completely NON GMO and processed at our Dolomites Milk production plant. The hazelnuts, cornerstone of Loacker's specialties, are 100% Italian and roasted directly in-house. Thanks to our projects we are able to get cocoa and vanilla from sustainable farming owned by carefully selected partners.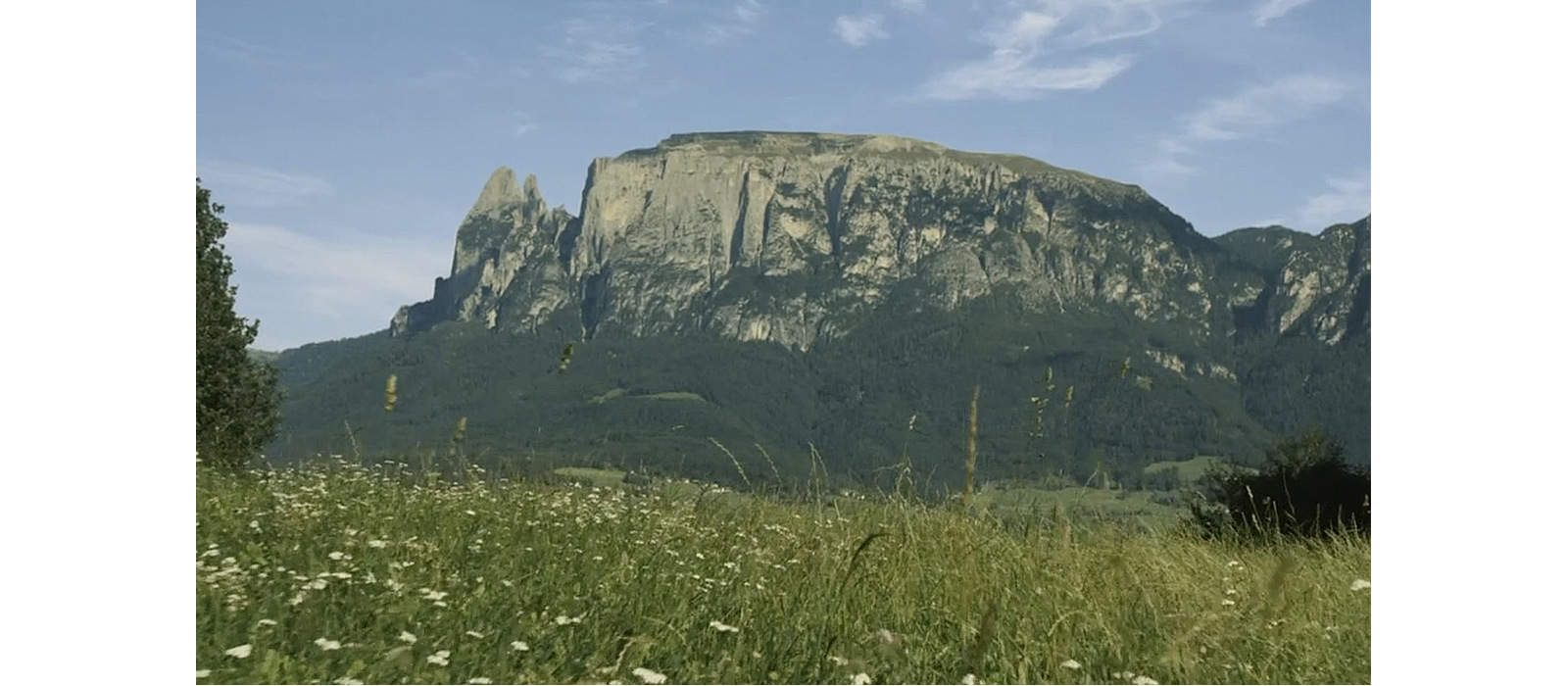 Protecting our Environment
Nature is the secret of our products' unique taste. That's why it is worth all of our care. Each step of the growing process is made with the least impact on the environment, and the electric power used in our production sites comes from fully renewable sources. We also reduced our use of plastic in packaging on average by 15%, resulting in 120 tons less plastic waste per year.
Behind every ingredient there are communities, that deserve our support. That's why we invest in long term partnerships and support cocoa and vanilla farmers and their communities in remote villages in Madagascar, Ecuador, and the Ivory Coast by providing for fair working and living conditions.