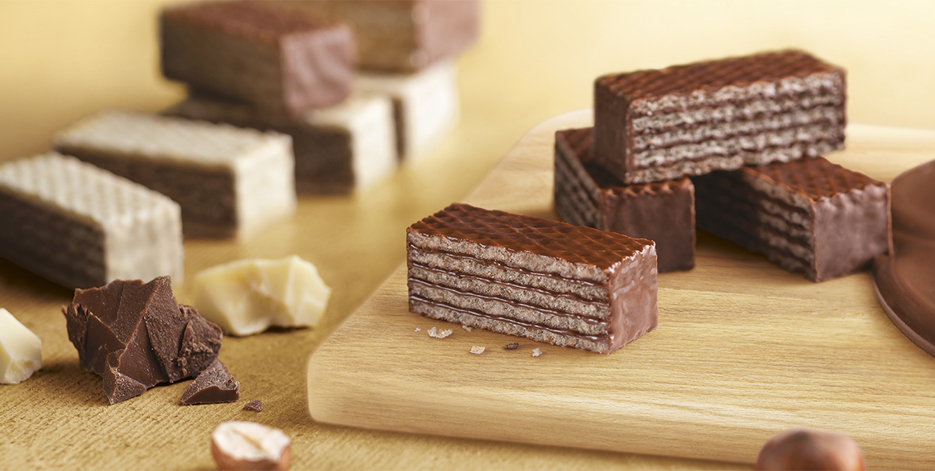 Chocolate-covered and creamy
Just a taste is all it needs to appreciate the generosity of Loacker Gardena, the specialty that doesn't skimp on creamy softness and that intensifies the pleasure of every break. Abandon yourself to this extraordinarily rich combination of cream filling coupled with no fewer than five layers of fragrant wafer, all covered in a layer of milk chocolate.
Results for

Gardena

(

4 products

)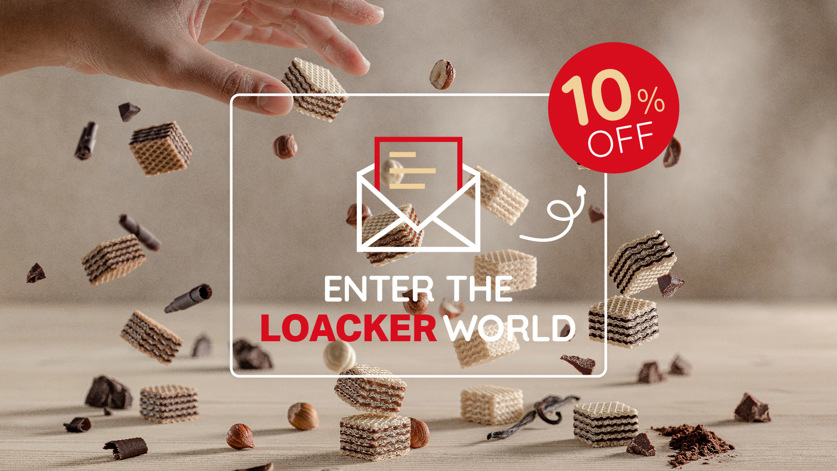 Save 10%
Don't miss out on our delicious deals, new products and recipes.
Sign up to our Newsletter and get 10% OFF
on your first order.