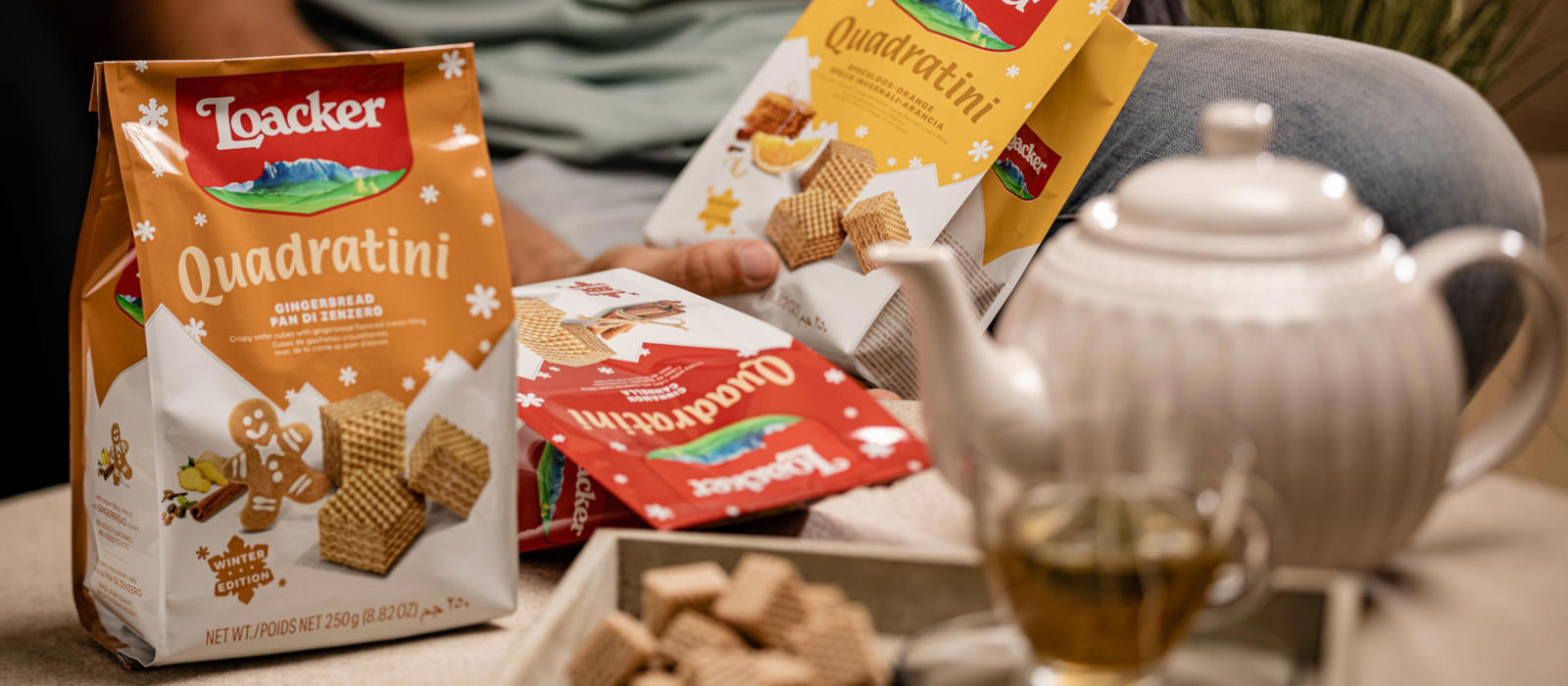 Cozy times ahead!
The magic of winter in every bite:
Our Loacker winter selection,
captures all the poetry of winter!
Discover more of the essence
of pure goodness!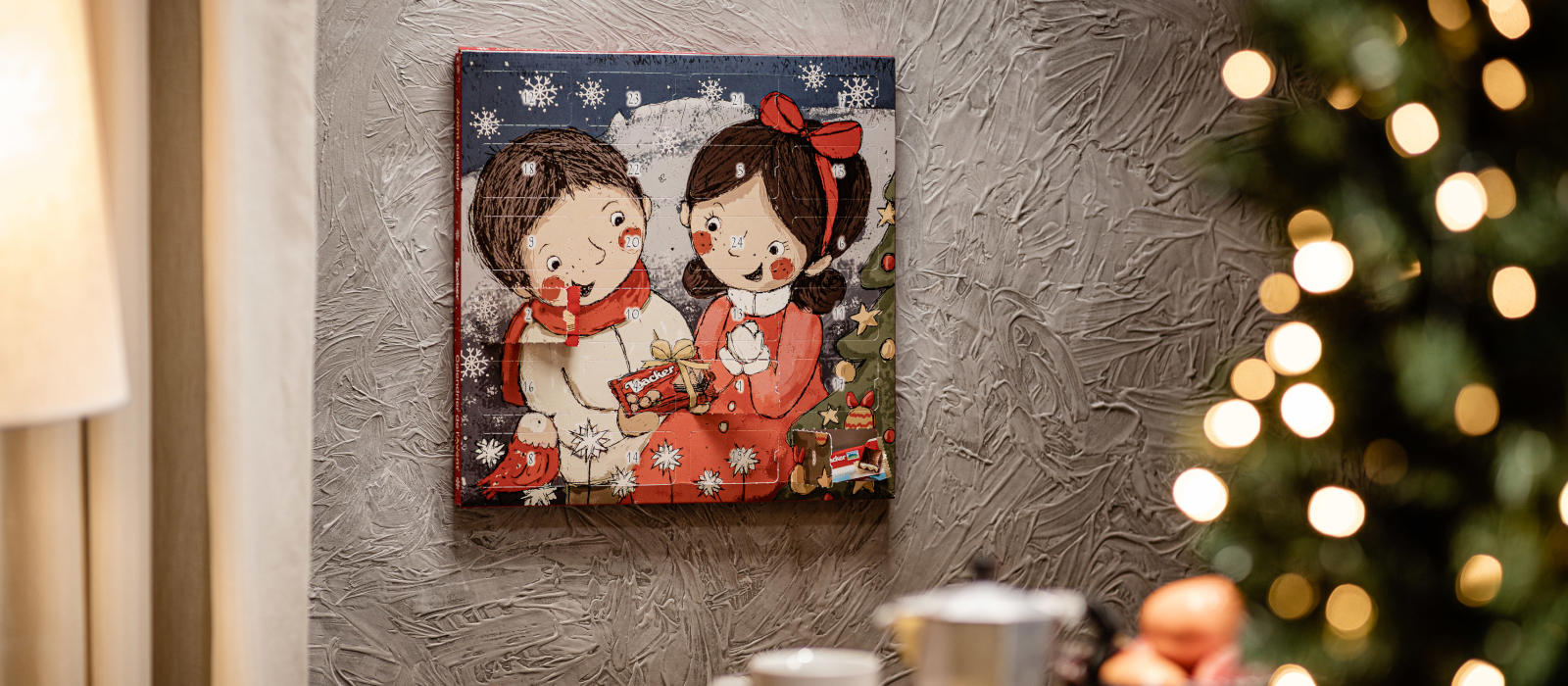 Loacker's Advent Calendar
Waiting for Christmas to arrive is magical in itself...
but with Loacker's Advent calendar it is even more so!
Save now 35% on your first order and enjoy the most wonderful time of the year with
Loacker's best of wafer selection.
Previous
Next
___
Our Holiday selection
Discover our limited holiday flavors Gingerbread,
Cinnamon and Speculoos-Orange
and enjoy this wonderful time of the year
with Loacker's exclusive wafer selection.
Loacker, good things made well.
Since 1925, we pride ourselves in baking the highest quality products, made from original family recipes in the heart of the Alps, using only the finest ingredients.
Find your favorite wafer cookie
From childhood classics, to deliciously decadent chocolate cookies and new flavors, we have the wafer cookie you crave.
Our most loved wafer cookies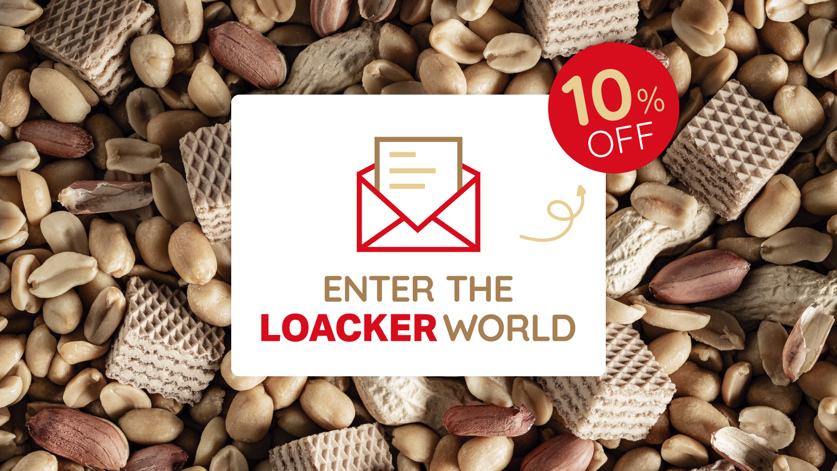 Save 10%
Don't miss out on our delicious deals, new products and recipes.
Sign up to our Newsletter and get 10% OFF
on your first order.