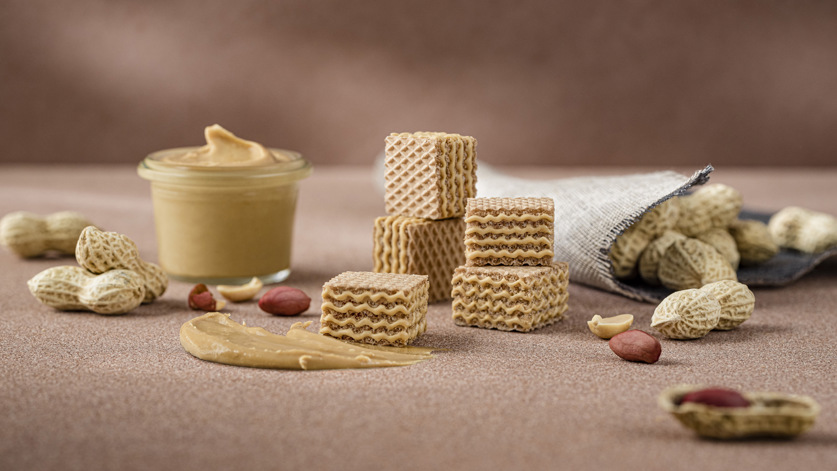 Quadratini 250g
Peanut Butter:
Crispy wafers enriched with a pinch of cocoa and filled with a delicious peanut butter cream.
24% peanut butter in the cream filling.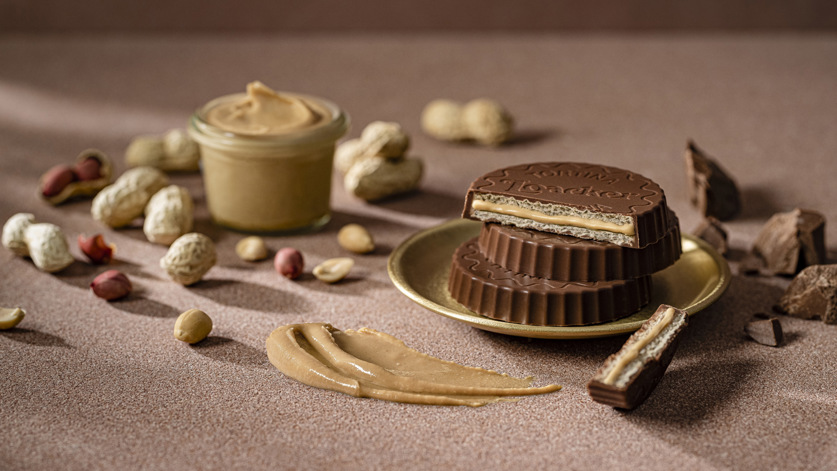 Tortina 21gx6
Peanut Butter:
Milk chocolate specialty with peanut butter cream filling and two crispy wafer leaves.
31% peanut butter in the cream filling.
Our Peanut Butter Products are: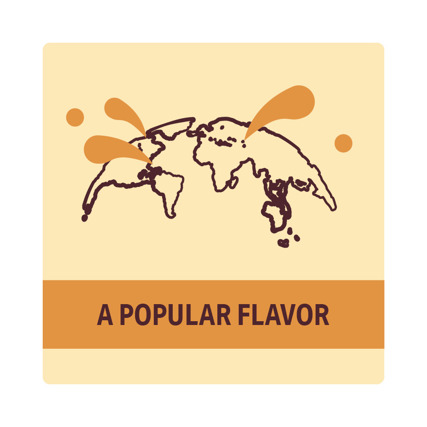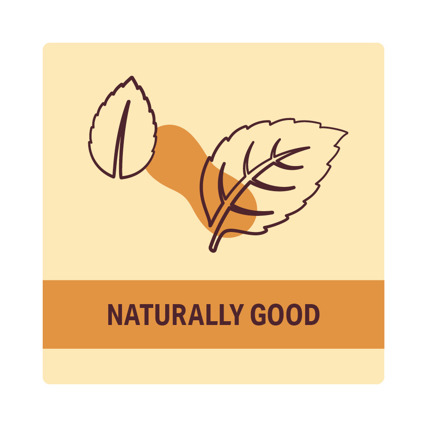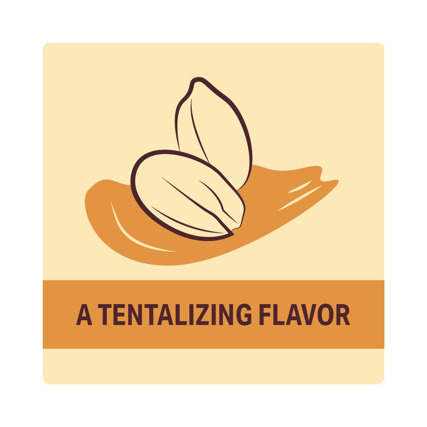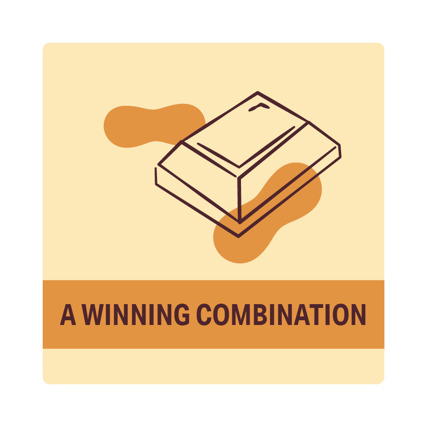 - - - -
The delicious new
flavor of goodness
Loacker's NEW delicious and
mouth-watering pure Peanut Butter
cream paired with crispy Loacker wafer creation.
Quadratini Peanut Butter, creme-filled wafer cookies, 8.82oz

$4.49

Experience exquisite combination of cocoa flavor and a delicious peanut butter cream filling. This resealable bag contains 65 bite size premium wafer cookies filled with four generous layers of cream filling (75% of the product) and made with the finest, carefully selected peanuts (24% of the cream). This family-sized bag is the perfect snack for your work or study break, game or movie night with friends and loved ones or to enjoy by yourself with a delicious cup of cappuccino. Loacker Quadratini Peanut Butter is the idulgent treat for every peanut fan. This product is Non-GMO Project Verified.

Tortina Peanut Butter, chocolate wafer specialty, 4.44oz

$5.49

There are times during the day when you feel you deserve something special and would gladly give in to a treat to spice things up a bit. Feel you need a little pick-me-up after a meeting you thought would never end? Loacker Tortina Peanut Butter is the latest irresistible creation in the Tortina family. Covered in milk chocolate (39% of the product), it is filled with delicious peanut cream (54% of the product) made with finely ground 100% Argentine peanuts (31% of the cream). This pack contains 6 individually wrapped premium milk chocolate tartlets filled with the finest peanut cream.