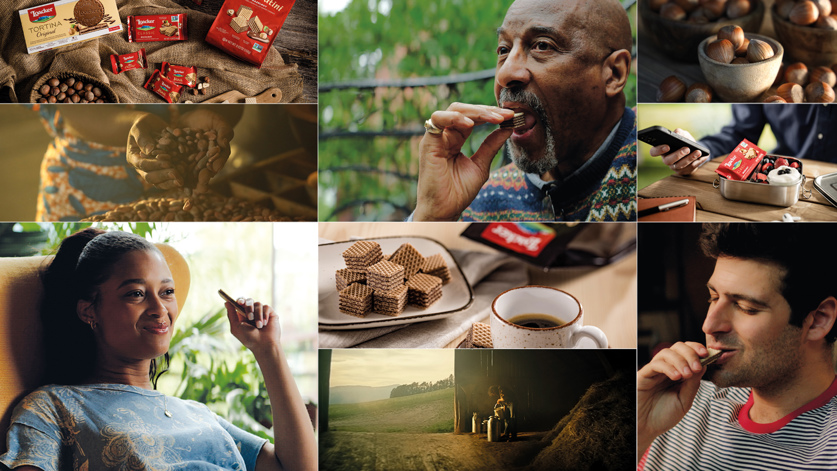 Your Good Choice
____________
What's a good choice for you?
It has become more important than ever to make the right choices. The hardships we've endured in recent years have taught us that every action, even the most insignificant, is the result of a choice.
Everything you do, every day, is now based on new priorities, and a healthier lifestyle is one of them. Like so many others, you too have changed some of your habits: feeling better has become a common goal, a new bond, a new way of sharing and planning the future.
Here at Loacker, we are with you in this process. We know all about it because we've made so many good and carefully thought-out choices already. And that's what we're going to keep doing.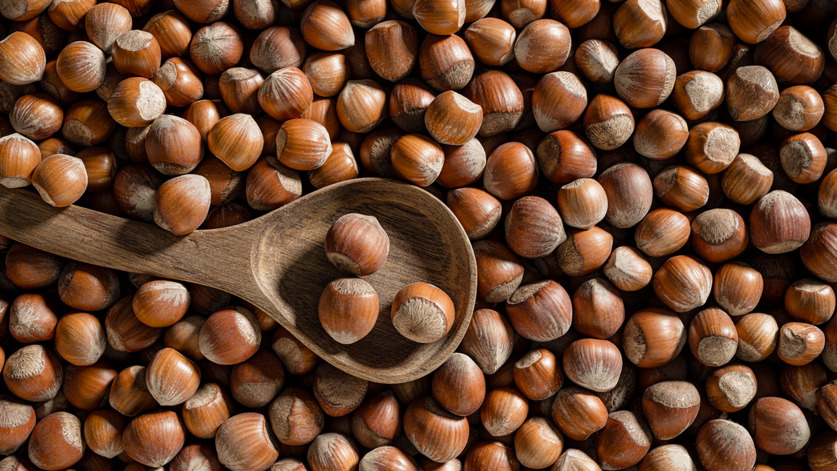 Our good choice #1: ingredients
We care for all of them, wherever they're from. We select each one with the greatest care and we help make each plantation a better place. The hazelnuts, for example, are always and only from Italy, and we roast them in-house to make sure that none of the flavor is lost and everything is done to perfection. The same care and attention are given to the vanilla from Madagascar. We carefully cut the pods only when we are ready to make our cream, so that the full aroma is released just when we need it.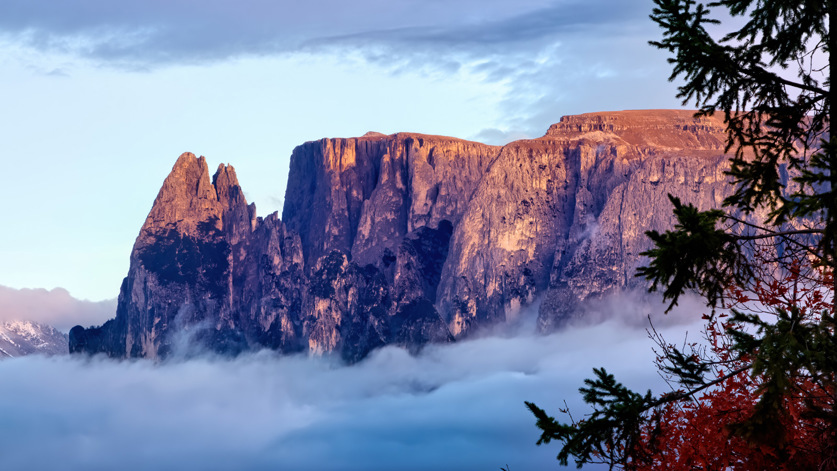 Our good choice #2: environment
Ingredients of uncompromising quality cannot be found everywhere and, sadly enough, even the air and water are not always as fresh and pure as they might be. That's why Armin Loacker decided in the 1970s to transfer the production of wafers to what he considered to be the ideal habitat for Loacker specialties, in Auna di Sotto, just by Monte Sciliar, in the heart of the Italian Alps. When we needed a new plant, the natural choice was Heinfels, in the Alps of East Tyrol: the purest pleasures do not come from just anywhere.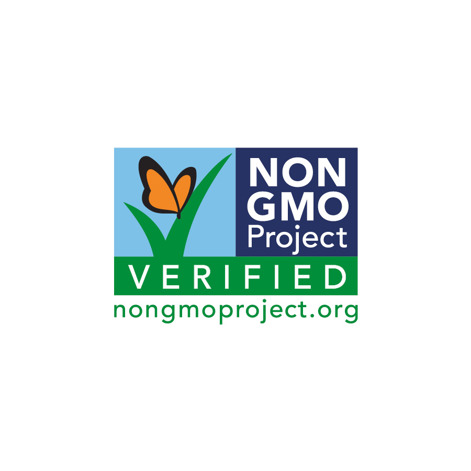 Our good choice #3: saying 'no' when necessary
We chose to get our Loacker Quadratini and Classic product lines Non-GMO Project Verified because we respect your right to know what is in your food. We believe this verification offers the highest transparency about GMOs. In addition, with GMOs now present in more than 80% of conventional processed food, choosing Non-GMO Project Verified products is the most reliable way for your family to avoid GMOs.