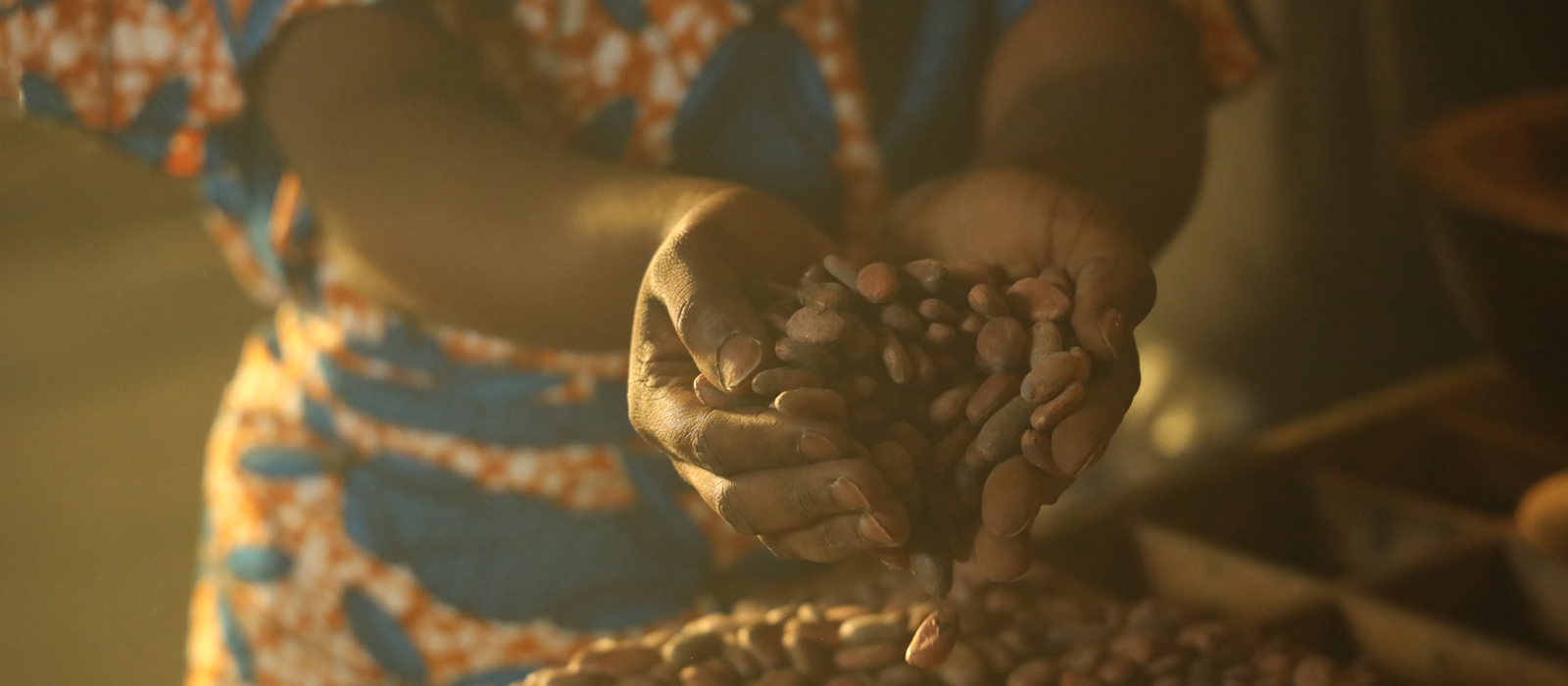 Our Cocoa Farming Program
Our environmentally and socially responsible standards for core ingredients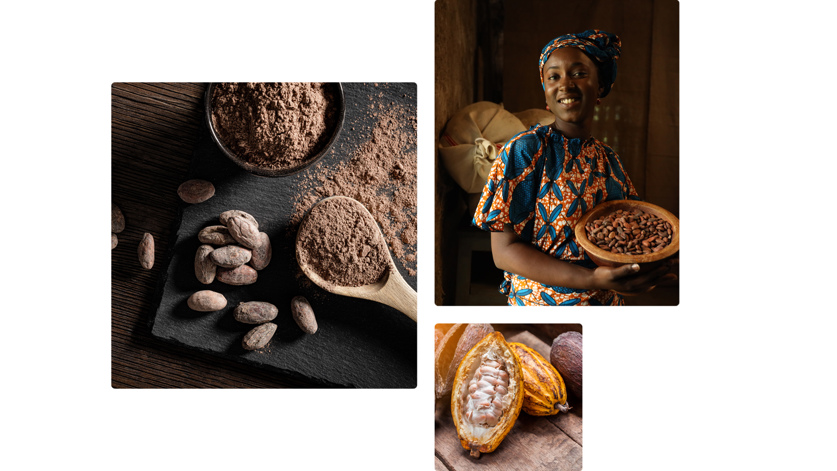 Our sustainable Cocoa Farming Program
At Loacker, we care about the ethical partnerships with our suppliers and only the highest quality ingredients. That's why we started the Loacker Sustainable Cocoa Farming program.
By collaborating with two cooperatives in the Ivory Coast and Ecuador, we guarantee respect for the resources of the planet, transparency in our supply chain, and fair working conditions for farmers.
Our sustainable initiatives guarantee the finest cocoa flavor, control of the supply chain, as well as fair payments and conditions for the farmers.
Local community
Together with our partners, we support local developments through multiple sustainability projects in Cote D'Ivoire. For instance, we help the local community by:
Investing in projects for greenhouses
Building health facilities
Building water wells
Learning more about agricultural techniques aimed at improving cultivation and quality
Training them on best agronomic practices and financial tuition

Different in terms of terrain, climate, and social customs, the two countries provide two different varieties of cocoa beans, both of which are essential for creating the subtle refinement of our chocolates.
___
Our Good Choices

Loacker's Cocoa Specialties
Are you curious what cocoa products we have?
The answer is probably a lot more than you think!

Our
sustainable
raw materials
projects