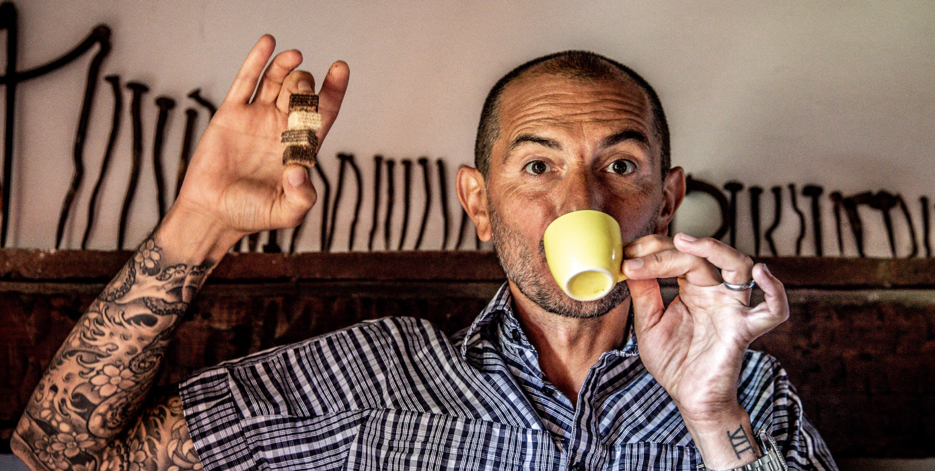 A Coffee Pairing Guide by Gabriele Corcos
Chef Gabriele Corcos, Cooking Channel US and Food Network International TV host, NYT bestselling book author and James-Beard award winner has been enjoying Loacker wafers since his childhood. After spending over 20 years in the US he recently moved back to his hometown Fiesole in Tuscany, Italy with his wife American actress Debi Mazar and his 2 daughters.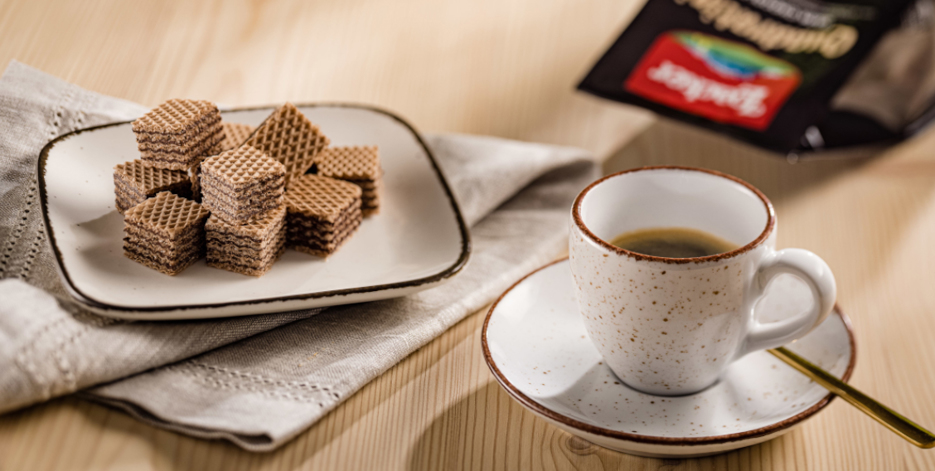 Dark Chocolate Quadratini & Espresso
"My morning espresso absolutely deserves a few dark chocolate filled cubes."
The richness of dark chocolate and the bold taste of espresso go well together as they enhance each other's tastes allowing you to really savor the experience.
Hazelnut Quadratini & Cappuccino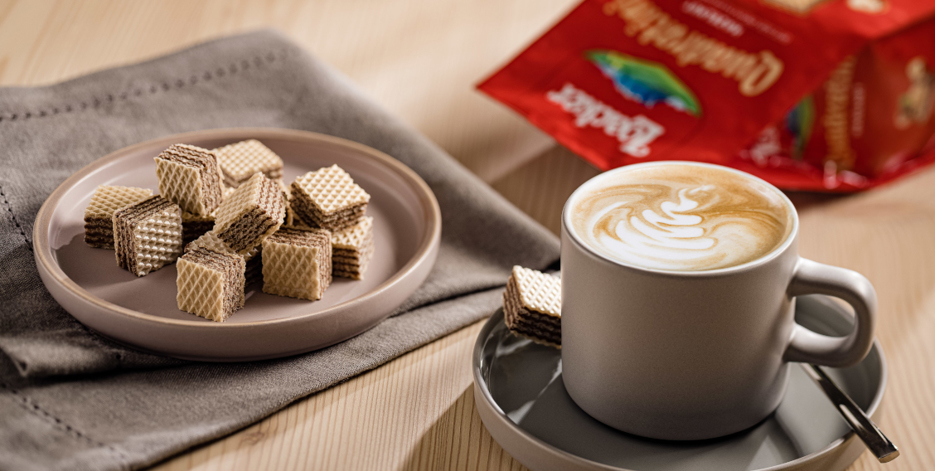 "I scoop the foam off my cappuccino with hazelnut filled wafer cookies."
The bold taste of coffee and the sweetness that comes from milk is enhanced by the nutty and earthy flavor of fresh roasted Hazelnut Quadratini.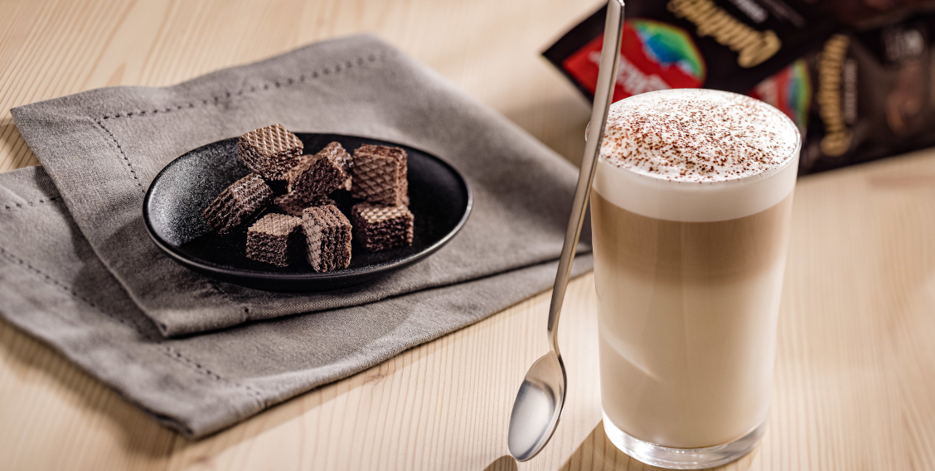 Double Choc Quadratini & Latte Macchiato
"For Latte, I recommend enjoying it with chocolate filled Quadratini wafer cookies."
The soothing combination of steamed milk with a light touch of espresso coffee are a perfect match for chocolate Quadratini wafer cookies.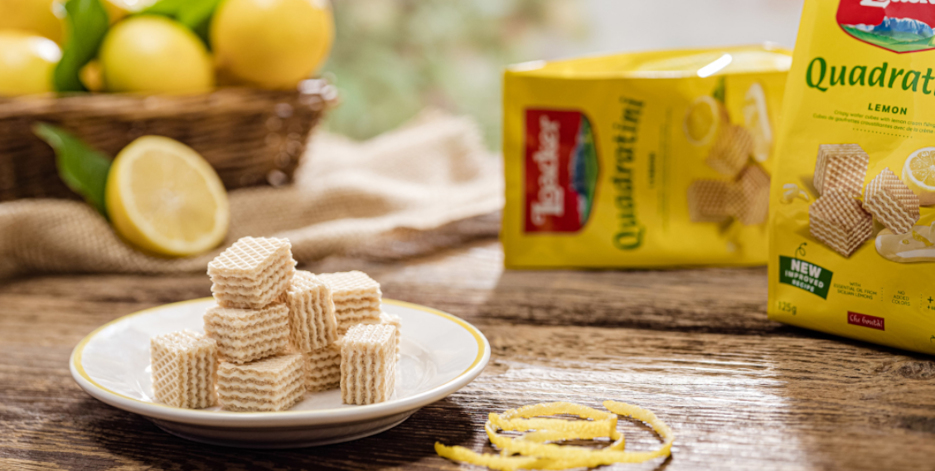 Lemon Quadratini & Earl Grey Black Tea
"In special occasions, I opt for a cup of Earl Grey tea; I enjoy it thoroughly along the lemon filled Quadratini."
The sweet-sour citrus taste of Lemon Quadratini pairs well with the bergamot flavor and fragrance that is found in black teas.
Shop your favorite pairings