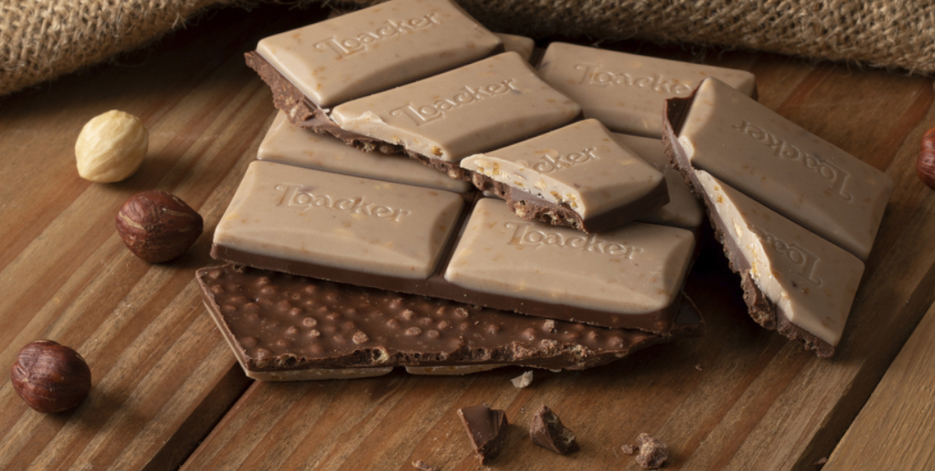 Loacker. The heart of chocolate.
Take a look at the Loacker chocolate bar. Its soft sheen, the elegant cut of each individual piece and the rounded corners all point to a most wonderful tasting experience. The fine chocolate will delicately melt between your lips and you'll sense the crispiness of the wafer, the distinctive element in every Loacker specialty, and the heart of the bar. A unique and delicate encounter of softness and crispiness, in which neither sensation dominates the other.
Results for

Chocolate Bars

(

4 products

)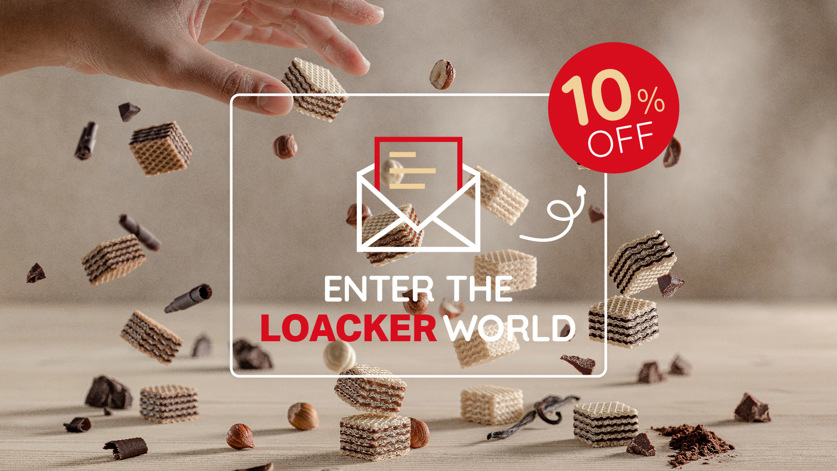 Save 10%
Don't miss out on our delicious deals, new products and recipes.
Sign up to our Newsletter and get 10% OFF
on your first order.