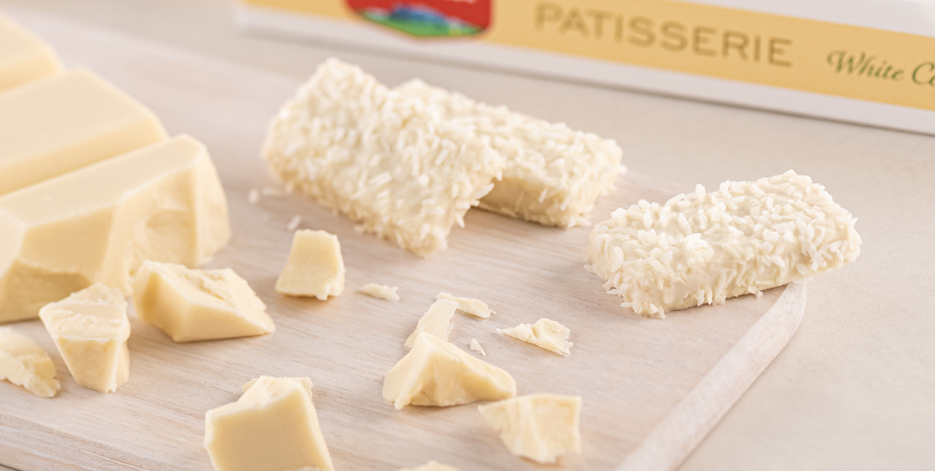 Noblest Patisserie specialties
It's not always easy to find a treat with a full, perfectly rounded taste. That's why Loacker has created its uniquely irresistible Patisserie specialties, with three layers of crisp wafer, two of soft cream filling and an elegant chocolate covering. With its wonderfully harmonious and sophisticated flavors, Loacker Patisserie offers you an experience like no other.
Results for

Patisserie

(

6 products

)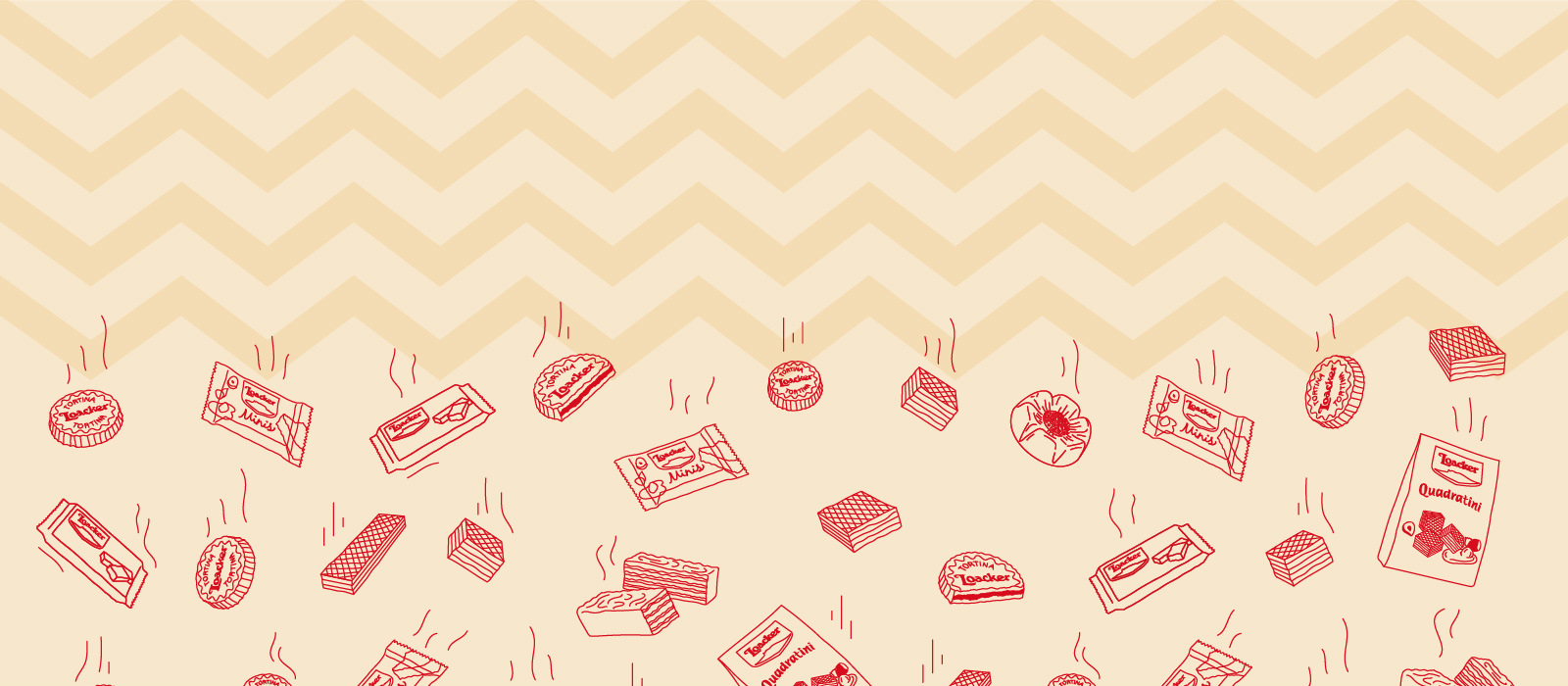 Save 10%
Don't miss out on our delicious deals, new products or recipes.
Sign up to our newsletter and save 10% on your next order.